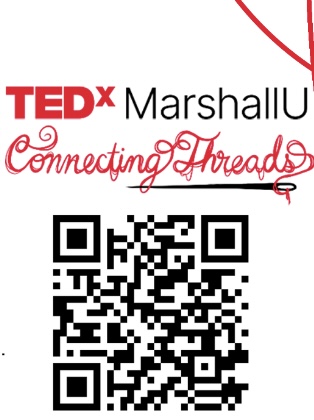 TEDxMarshallU is opening the door for students to pitch their ideas for this year's event on Wednesday, Nov. 1, in the Memorial Student Center.
While the speaker spots are open to all students, potential speakers must register. Students must provide an idea focusing on connectivity between ideas and people.
The theme of this year's event is "Connecting Threads," where students can offer up their ideas on speeches surrounding the concepts of the threads that connect us as well as how to stay connected in an increasingly divided world.
The pitches should include a short introduction, conclusion and two minutes that describe and illustrate your idea. Up to 10 ideas will be selected.
Story continues below advertisement
The pitch event will be free with snacks and drinks provided. Meanwhile, the official TEDxMarshallU event will take place at the Joan C. Edwards Playhouse next semester on Feb. 27, 2024.
Correction: The pitch event is free. There is no confirmation regarding the price of the official event in February 2024.