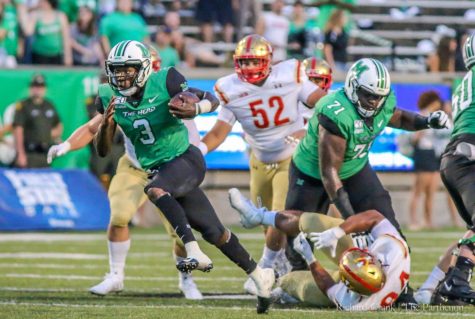 Richard Crank, Photographer

September 3, 2019
Taylor Huddleston, Reporter

January 30, 2019
Head Coach Jake Gilliam and assistant Candice Gilliam are preparing for their fifth annual junior Thundering Herd cheer clinic since taking over the coaching positions for the Marshall University cheerleading squad. The junior cheer clinic is scheduled to take place in Gullickson Gym at 3 p.m. on...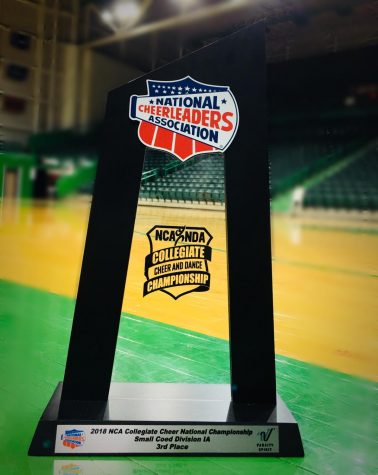 Luke Creasy, Reporter

April 9, 2018
From Frisco, Texas to Albuquerque, New Mexico to San Diego, California, the Marshall cheerleading squad has supported Thundering Herd athletics on some of the nation's largest stages this season. This past weekend, the Marshall cheer squad moved from the sidelines to center stage, taking third place i...