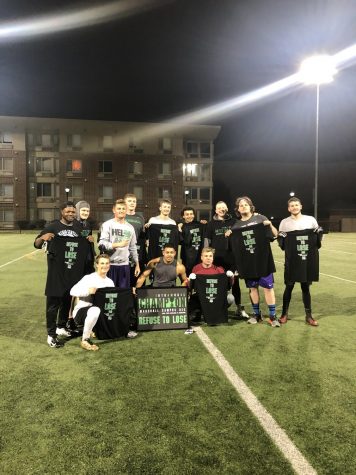 Mike Dotson, Reporter

October 17, 2019
The LVP's were crowned the winners over the Marshall University School of Medicine flag football team in the fall intramural flag football championship game Wednesday night. "I think this season went overall pretty well; we had some really competitive teams," Coordinator of Competitive Sports...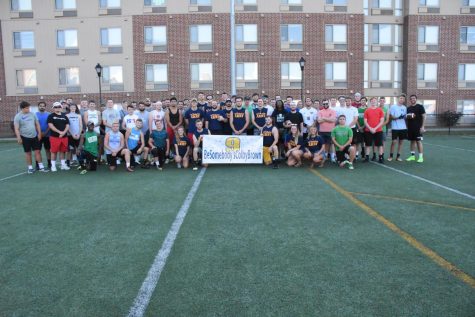 Mike Dotson, Reporter

September 14, 2019
Images from the Colby Brown 7v7 Flag Football tournament. Marshall students played in honor of the late Colby Brown with a flag football tournament on Friday, Sept. 13. The Colby Brown Invitational was hosted by Marshall's Campus Activities Board and had a total of six teams participate in the single elimination tournament. Brown was a graduate of Cameron High School in Cameron, W.Va. While in high school, Br...