Tyler Spence, Opinion Editor
February 23, 2021
The nation has now surpassed a haunting 500,000 deaths due to the coronavirus, a number that would have seemed unfathomable less than a year ago.   Too many Americans...
Respect the dead, even the ones you don't like
February 23, 2021
EDITORIAL – Politics prevail over justice – again.
February 16, 2021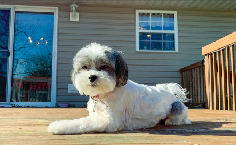 February 16, 2021
The glass is half full – just trust me.
February 9, 2021
February 2, 2021
Miranda Valles, Reporter
February 23, 2021
Marshall's Office of LGBTQ+ is hosting peer-to-peer group meetings for students every Tuesday and Thursday at...
February 23, 2021
The Marshall School of Pharmacy's Phi Delta Chi Professional Pharmacy Fraternity will host a drive-thru...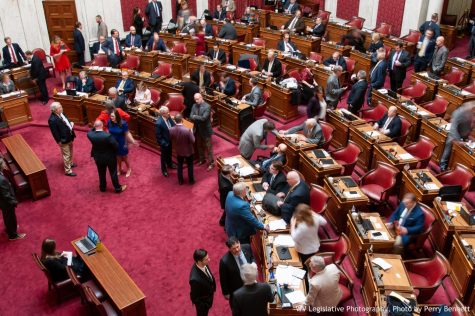 Campus carry resurfaces, prompts response
February 23, 2021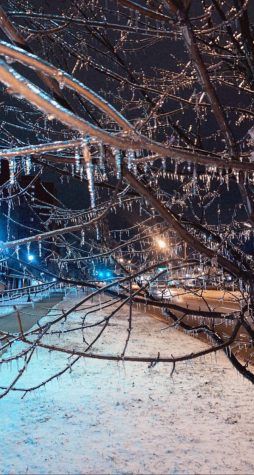 Students prepare for classes to resume
February 23, 2021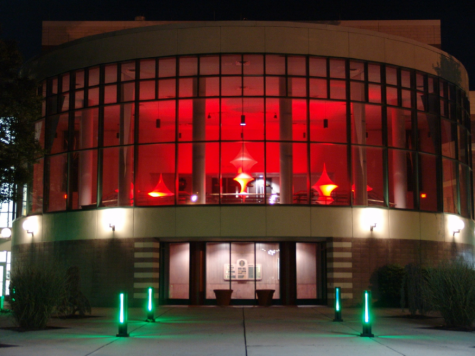 Theatre department transitions to virtual learning
February 23, 2021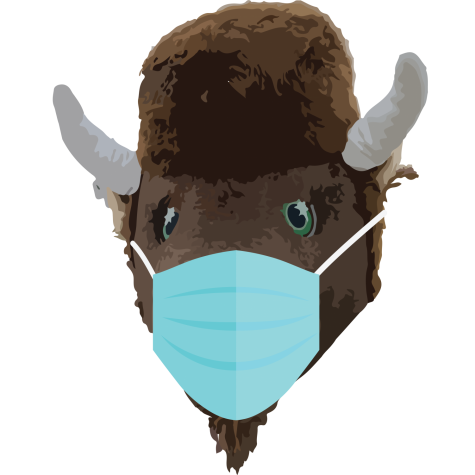 Woodson Lyceum hosts panel on minority health
February 16, 2021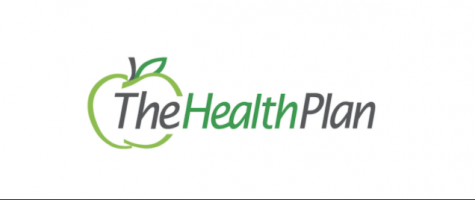 The Health Plan of West Virginia Inc. donates $25,000 to Project Hope of Huntington
February 16, 2021
Enter your email address below to receive daily email updates from The Parthenon.
March 19, 2020
https://www.youtube.com/watch?v=2uR5g3vMWwQ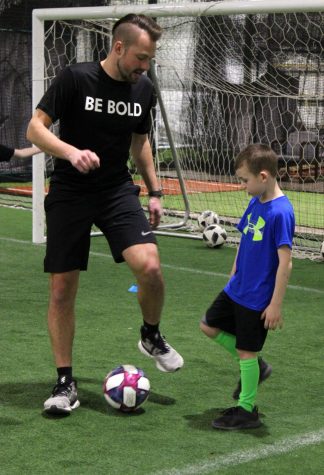 Marshall grad uses education, connections to create business
April 2, 2019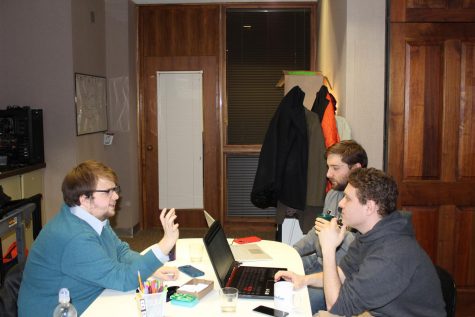 People are laughing at Coseri, but that's the point
April 2, 2019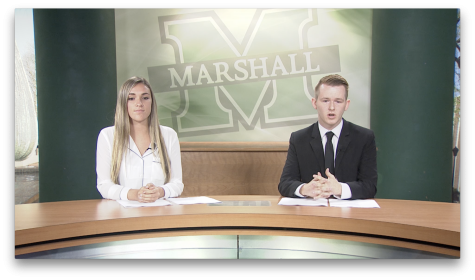 MU Report: October 16, 2017 edition
October 16, 2017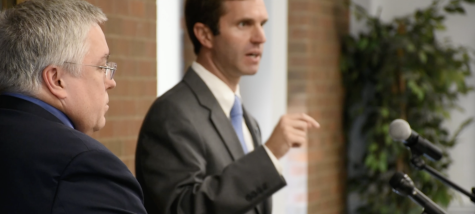 AGs urge health insurance companies to find opioid alternatives
September 18, 2017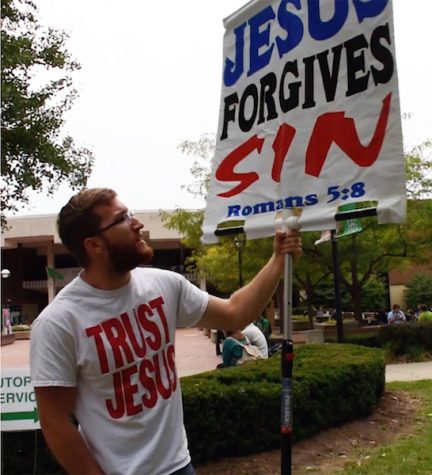 Open-air preacher's team, audience grow in numbers
September 11, 2017
VIDEO: Sit down with former Marshall wide receiver Troy Brown
March 30, 2017
Marshall names new women's basketball coach
March 17, 2017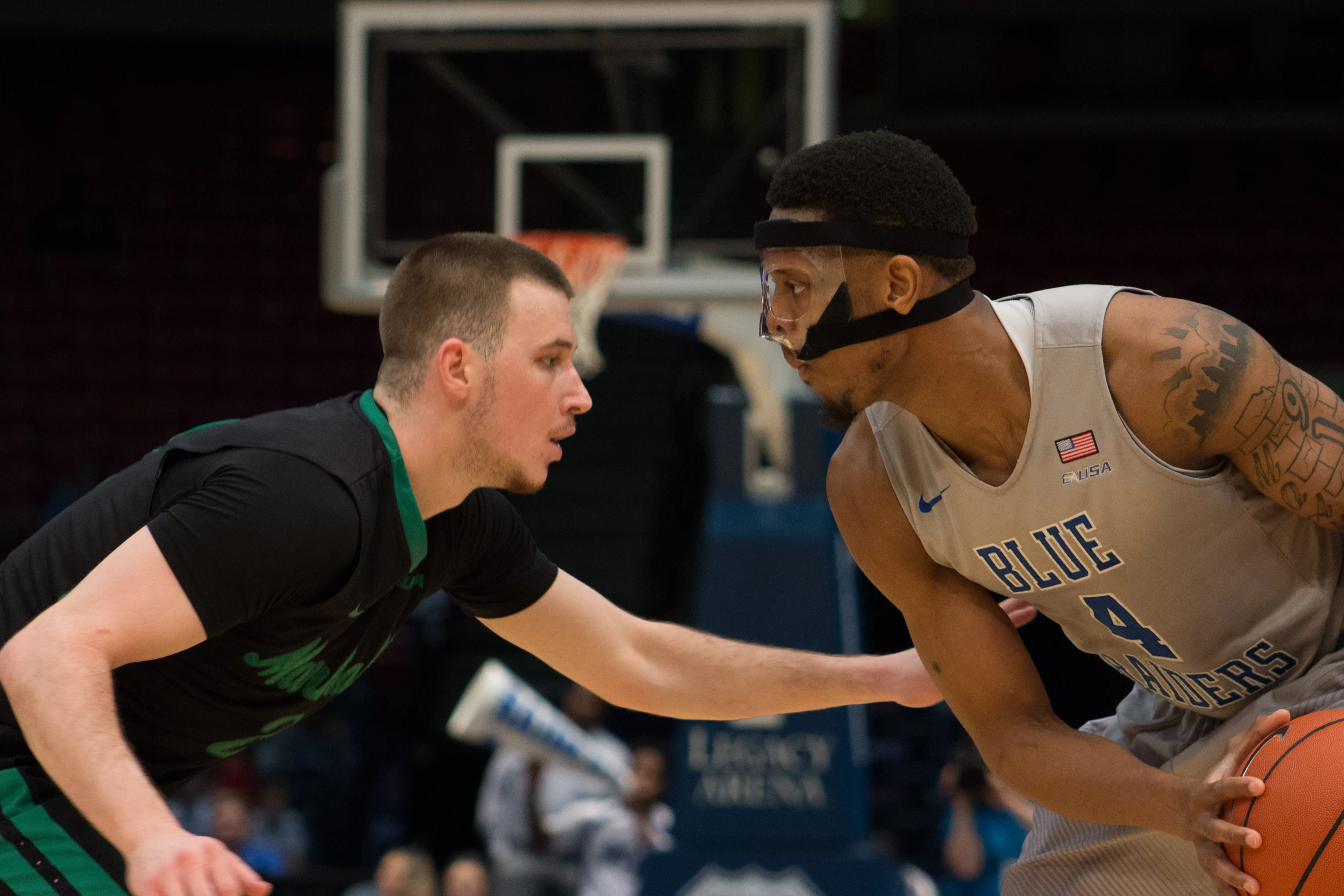 Clock strikes midnight on Herd's magical season as MTSU repeats as C-USA champs
March 12, 2017
Like The Parthenon on Facebook
The Parthenon on Instagram
Instagram did not return a 200.