LUCAS MANFIELD and Amelia Ferrell Knisely
October 13, 2020
This story was originally published by Mountain State Spotlight. For more stories from Mountain State...
Carter Truman, Reporter
October 13, 2020
D.U.I.  On Thursday, Oct. 1, at 2:35 a.m., Police officers stopped a white Jeep S.U.V. after they...
MU to host "We are Marshall" drive-in
October 13, 2020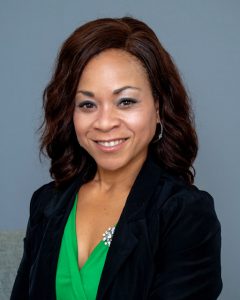 Spotlight: Counseling Center Director Candace Layne
October 13, 2020
Secretary of State Mac Warner encourages students to vote
October 13, 2020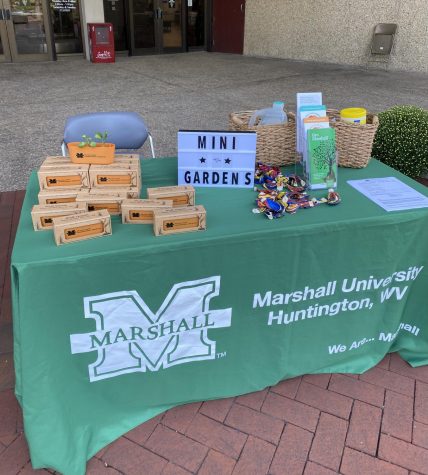 Marshall students, faculty celebrate World Mental Health Day
October 13, 2020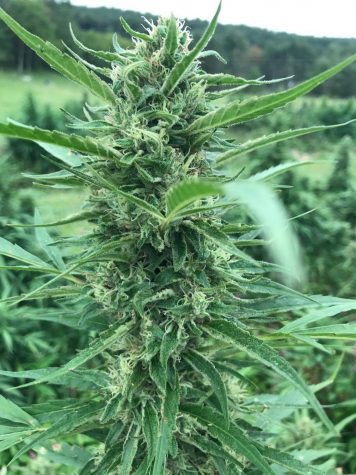 W.Va. medical cannabis industry prioritizes corporate profits over local farmers, jobs and businesses
October 13, 2020
Enter your email address below to receive daily email updates from The Parthenon.
March 19, 2020
https://www.youtube.com/watch?v=2uR5g3vMWwQ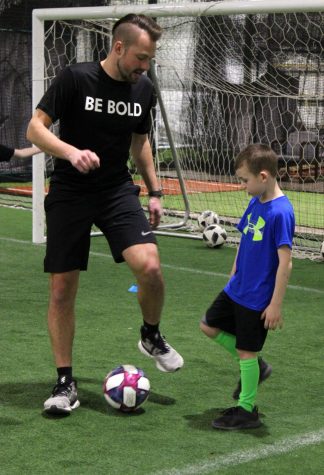 Marshall grad uses education, connections to create business
April 2, 2019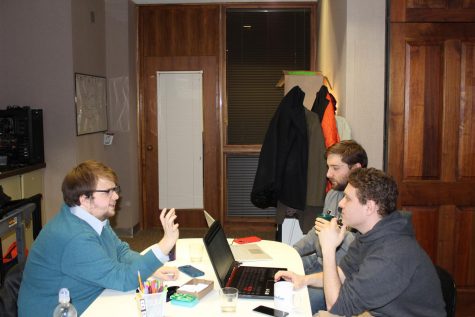 People are laughing at Coseri, but that's the point
April 2, 2019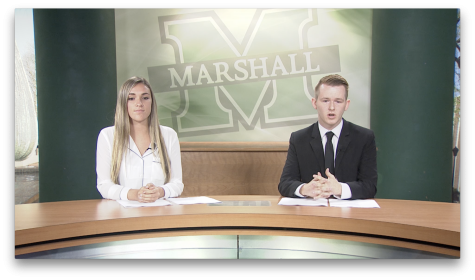 MU Report: October 16, 2017 edition
October 16, 2017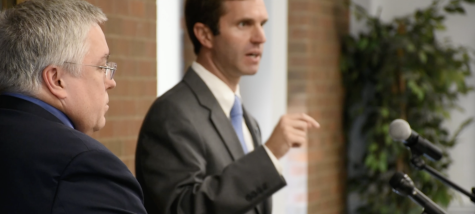 AGs urge health insurance companies to find opioid alternatives
September 18, 2017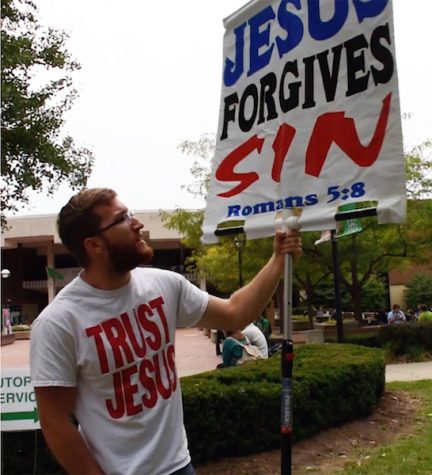 Open-air preacher's team, audience grow in numbers
September 11, 2017
VIDEO: Sit down with former Marshall wide receiver Troy Brown
March 31, 2017
Marshall names new women's basketball coach
March 17, 2017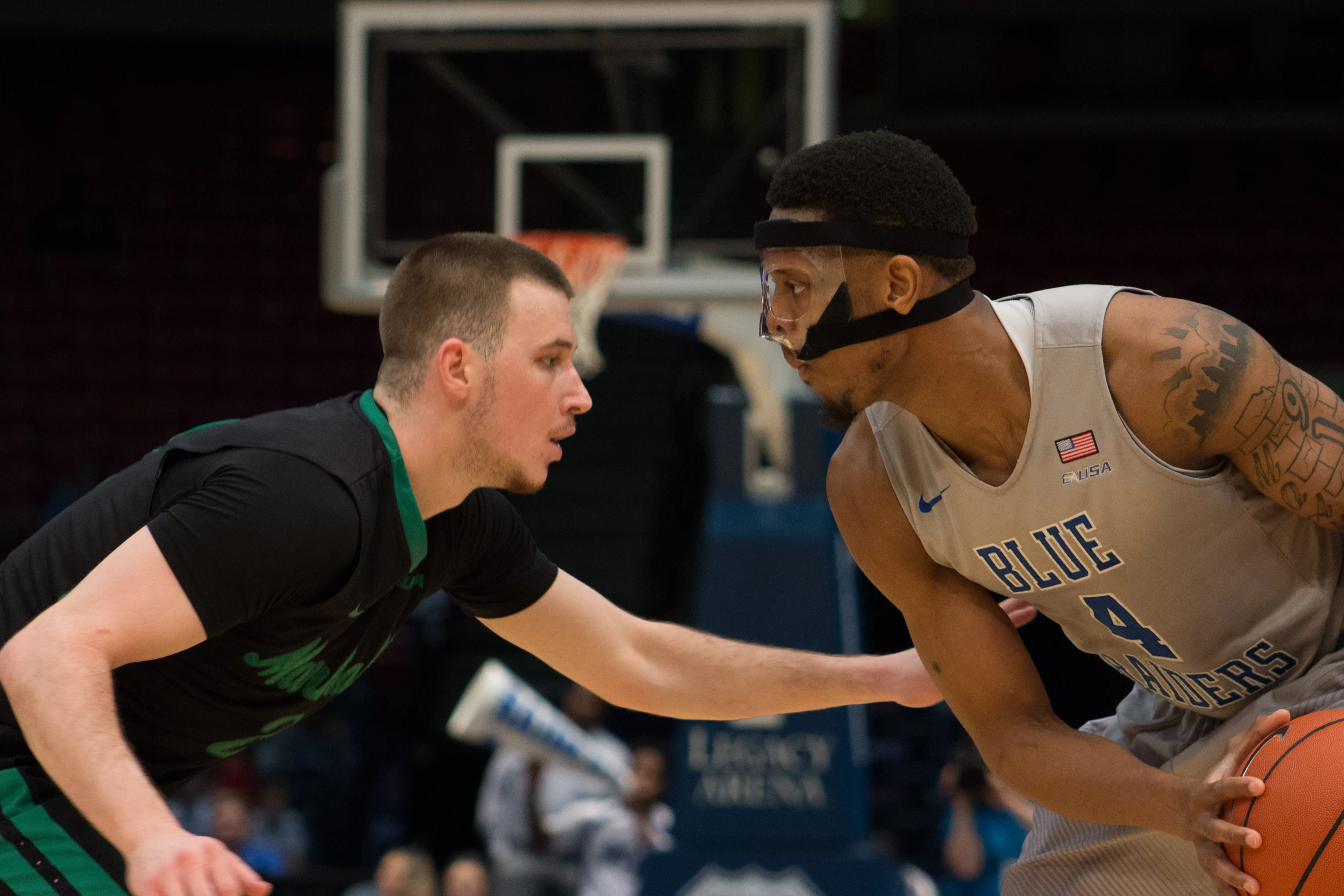 Clock strikes midnight on Herd's magical season as MTSU repeats as C-USA champs
March 12, 2017
Like The Parthenon on Facebook
The Parthenon on Instagram
Instagram did not return a 200.