Rileigh Smirl, Columnist
March 20, 2019
It seems as if one of the most stressful times to be a college student has arrived yet again. I feel like it wasn't more than a month ago that I was preparing for the midterms...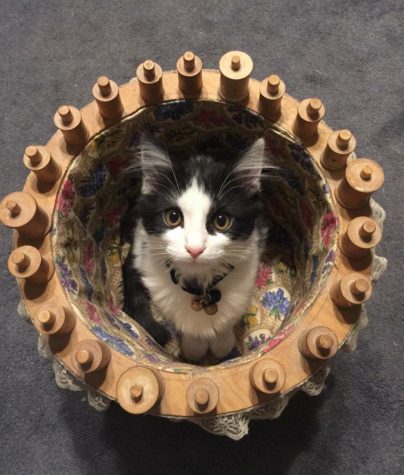 March 20, 2019
March 20, 2019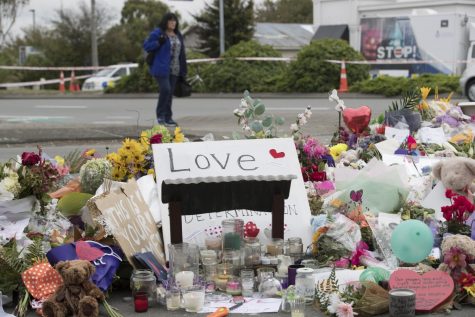 EDITORIAL: Aftermath of New Zealand shooting
March 20, 2019
March 20, 2019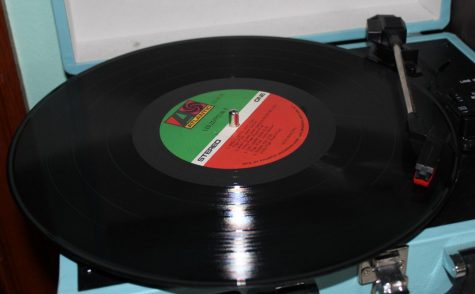 GINGER'S GUIDE TO: Starting a record collection
March 19, 2019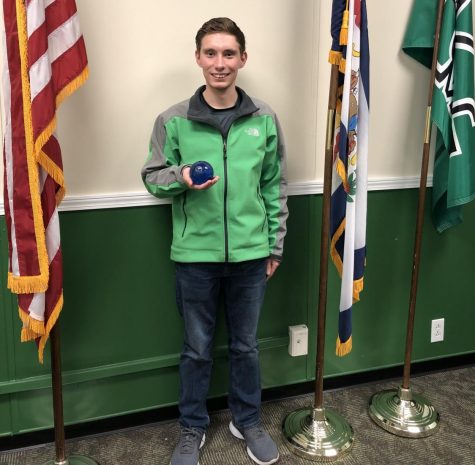 Jesten Richardson, Copy Editor
March 22, 2019
Student Body President Hunter Barclay returned to Marshall University a world champion last weekend,...
Meredith O'Bara, Reporter
March 21, 2019
Huntington citizens will be able to explore medical research going on within their city Friday, during...
New ministry encourages religious exploration for Greeks
March 20, 2019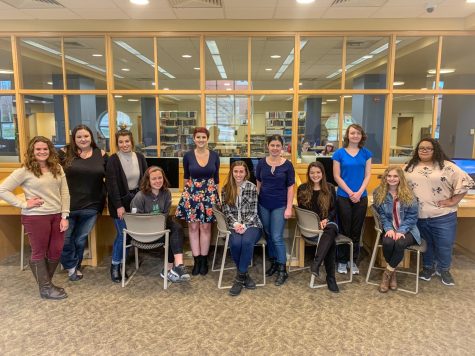 Cyber club on campus promotes women in technology
March 20, 2019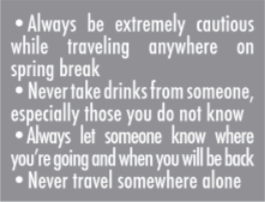 MUPD Chief offers advice before Spring Break
March 20, 2019
March 20, 2019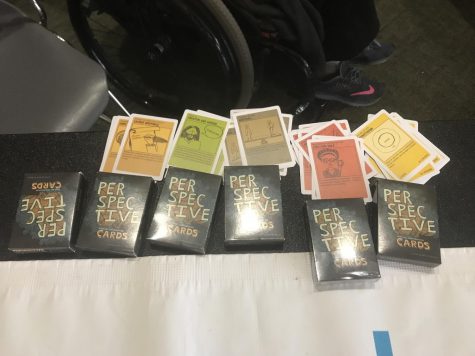 Campus ministry seeks student perspective on spirituality
March 20, 2019
Enter your email address below to receive daily email updates from The Parthenon.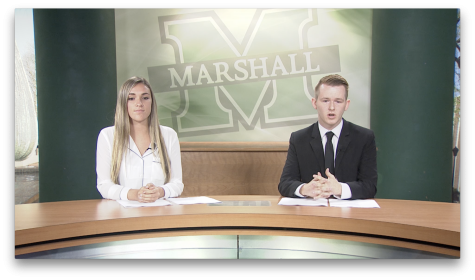 October 16, 2017
In this third edition of MU Report for Fall 2017, anchors Kayla Simmons and Ryan Murphy lead our coverage of the university's enrollment numbers, dealing with midterm stress...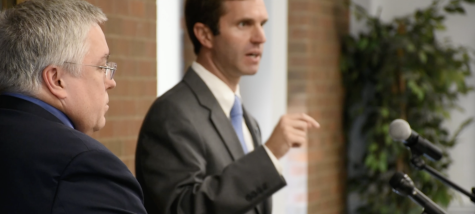 AGs urge health insurance companies to find opioid alternatives
September 18, 2017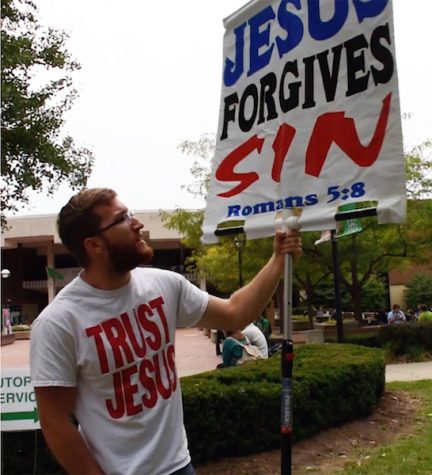 Open-air preacher's team, audience grow in numbers
September 11, 2017
VIDEO: Sit down with former Marshall wide receiver Troy Brown
March 31, 2017
Marshall names new women's basketball coach
March 17, 2017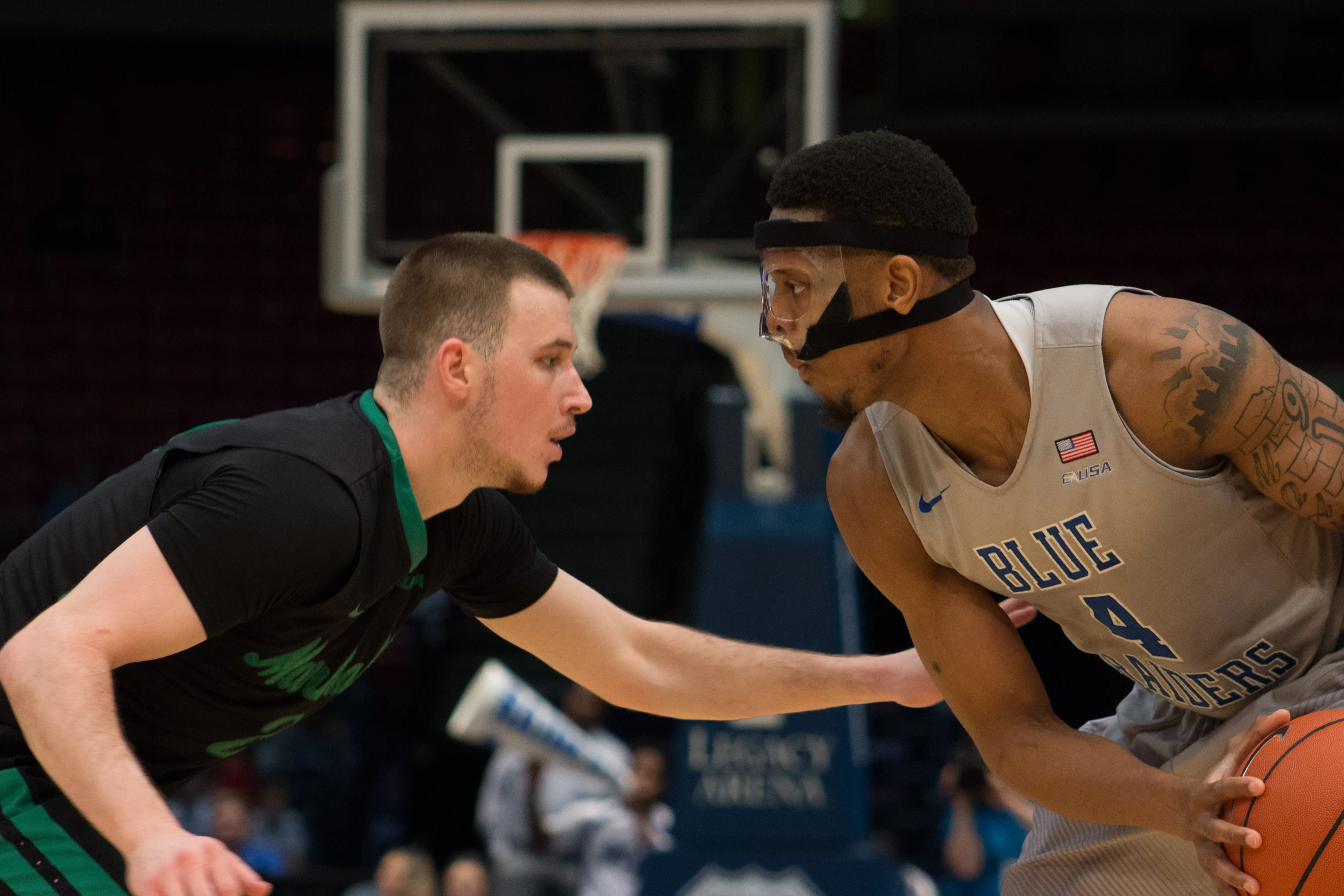 Clock strikes midnight on Herd's magical season as MTSU repeats as C-USA champs
March 12, 2017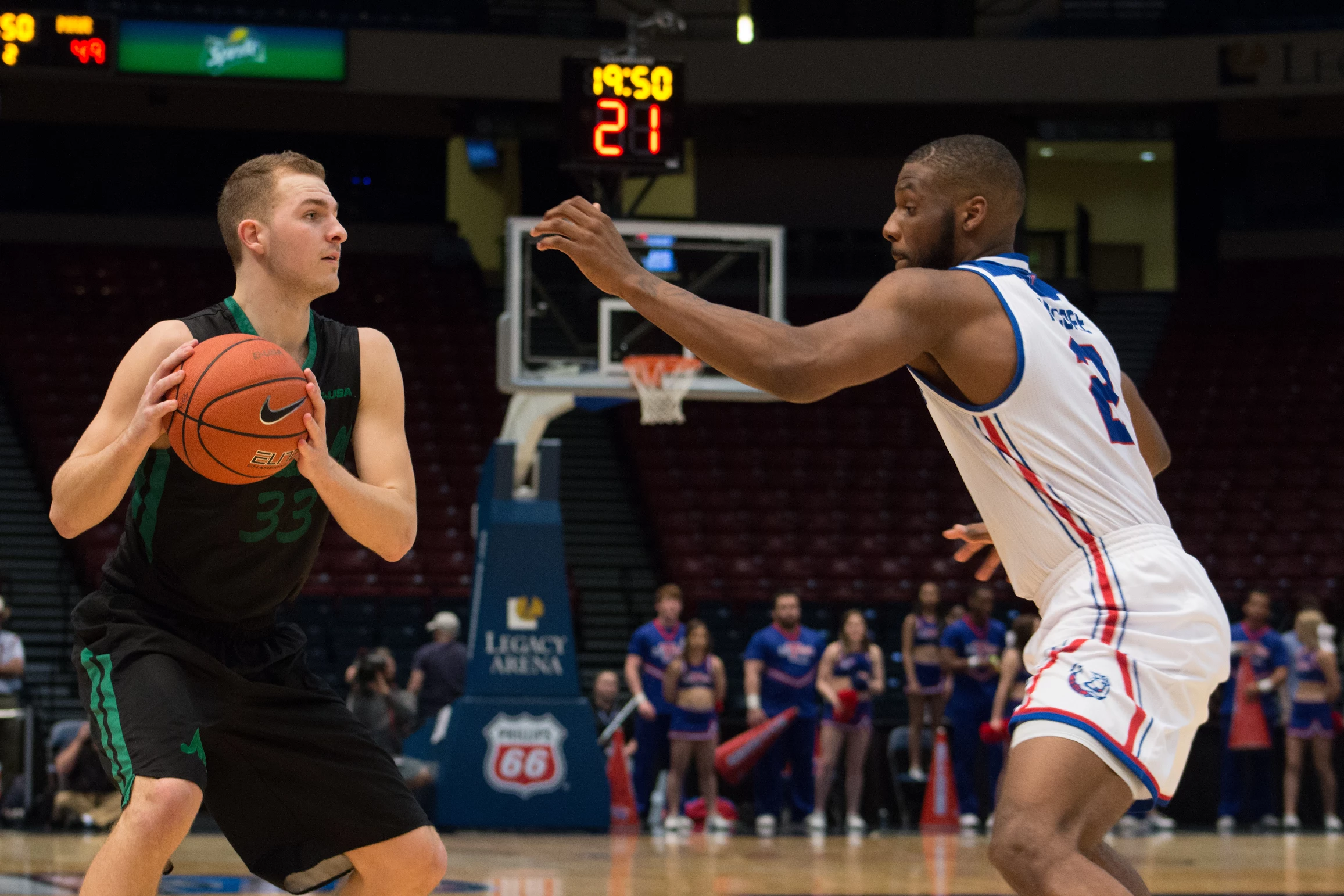 Cinderella story Herd romp into C-USA Title game with upset of La. Tech
March 10, 2017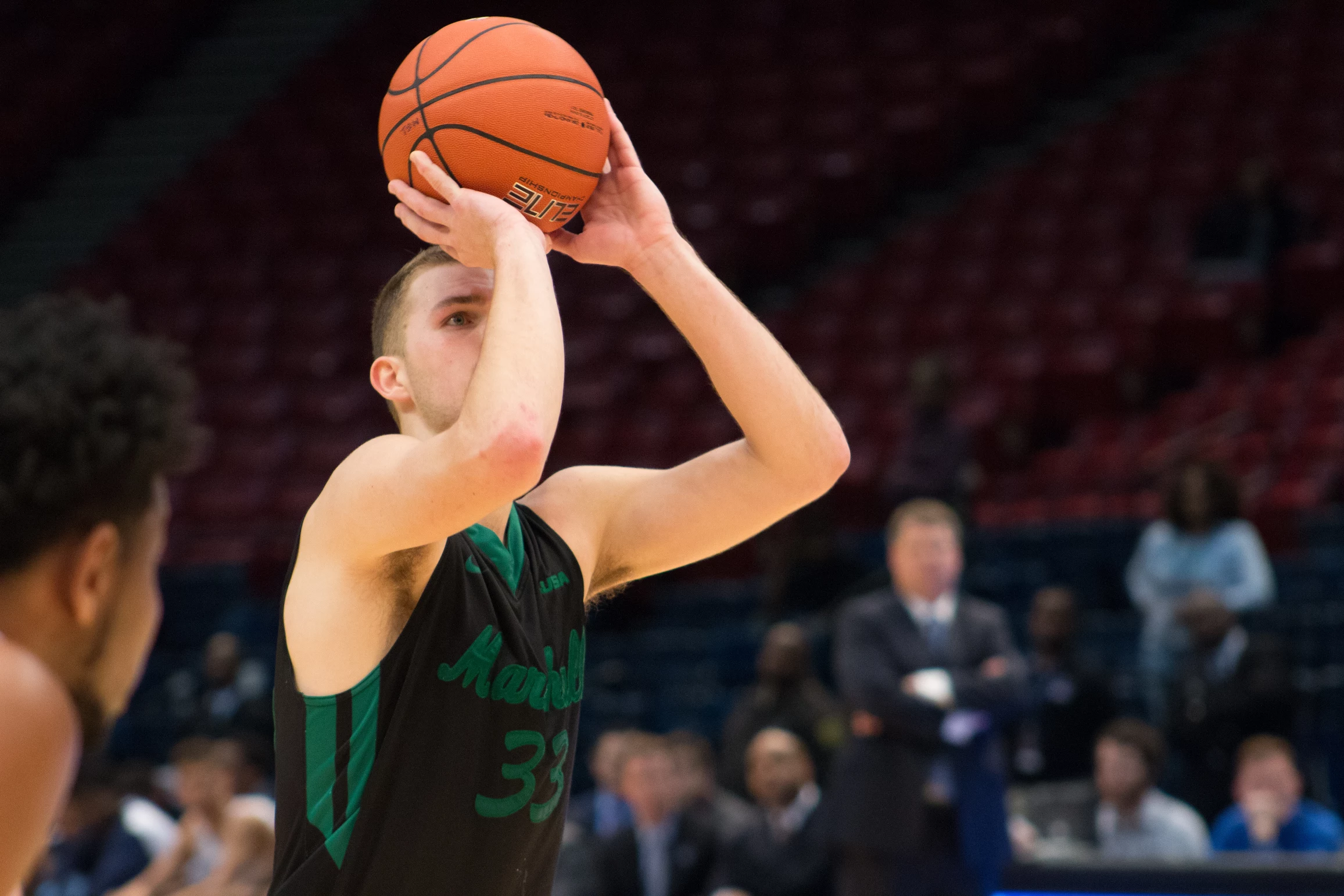 Elmore's free throw helps Herd sneak past ODU in C-USA quarterfinals
March 10, 2017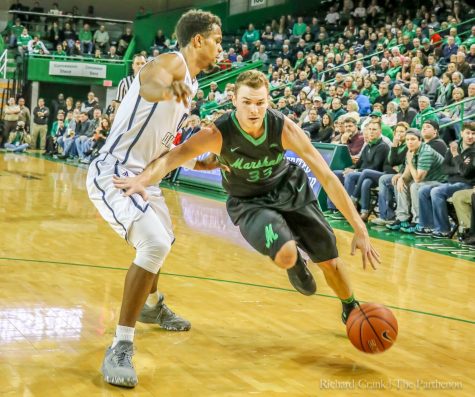 Browning-led Herd throttle Owls, advance to C-USA quarterfinals
March 9, 2017
Like The Parthenon on Facebook
The Parthenon on Instagram