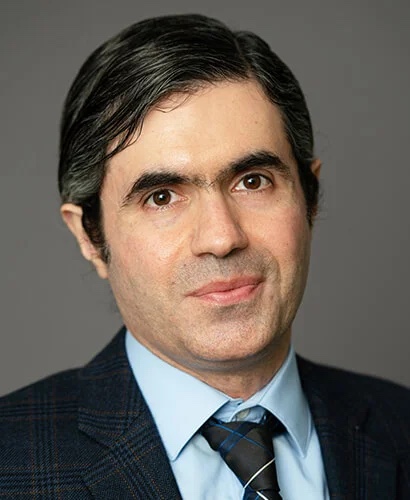 A scientific research grant will fund a project related to the printing of electronics and device fabrication. The project is one of 10 to receive the grant and is named Investigation of Two-Phase Aerosol Jet Printing for Submicron Manufacturing of Printed Electronic Devices.
The grant comes from the National Science Foundation Track-4 Infrastructure Improvement and totals $293,493. There is also a $60,000 supplement from the Established Program to Stimulate Competitive Research. 
These agencies, in collaboration with NASA, have invested $2.7 million nationally, with a grand total of $352,493 received by Marshall. 
Through the project, full-time undergraduate and graduate students will have the opportunity to join Dr. Ross Salary, an assistant professor of mechanical and biomedical engineering in Marshall's College of Engineering and Computer Science and principal investigator in this research project. 
Story continues below advertisement
This project hopes to reduce the scientific barriers that limit direct-write additive manufacturing.
"Direct-write manufacturing methods have been utilized for fabrication of a broad spectrum of electronics, such as sensors, optoelectronic devices and fine-pitch electronics," Salary said. "However, despite recent technological developments and advances in formulation of novel functional materials, high-resolution fabrication of electronics has encountered serious challenges due largely to the intrinsic limitations and complexity behind the underlying physics of device fabrication."
He went on to say, "There is, therefore, a critical need to identify the link between the governing phenomena and the resolution of direct-write material deposition toward submicron fabrication of printed electronic devices beyond today's limits."
According to Salary, this research grant will strengthen Marshall's research infrastructure and enhance STEM education and workforce development in West Virginia. 
Salary also said that the grant will "make Marshall University one of the emerging pioneers of printed electronics and device fabrication research in the United States." 
"Ultimately, this award will pave the way for our research to move toward transformative new directions," he said.