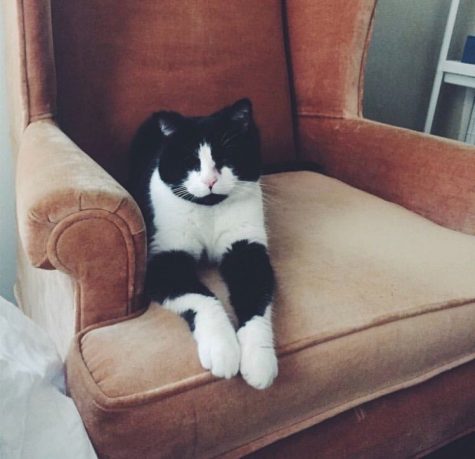 February 19, 2019

Filed under OPINION, Parthe-Pet
Stevie the cat wonder is an adorable blind rescue cat owned by Abby Lambert.  Stevie says, "I love spending my day looking out the window." Follow him on Instagram at @steviecatwonder!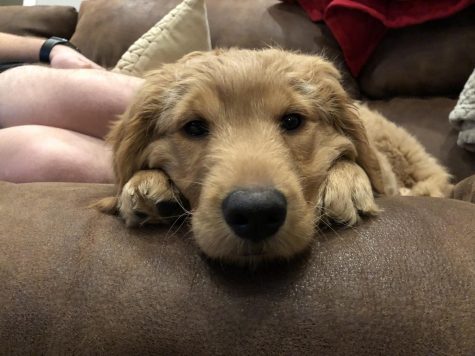 February 12, 2019

Filed under OPINION, Parthe-Pet
This is Cubbie. He is a mini Goldendoodle named after the Chicago Cubs by his owners, the Morgan's. He loves the snow and loves to pretend he's a guard dog. Interested in featuring your pet in the paper? Use #ParthePet on social media or contact [email protected] with photos and a short bi...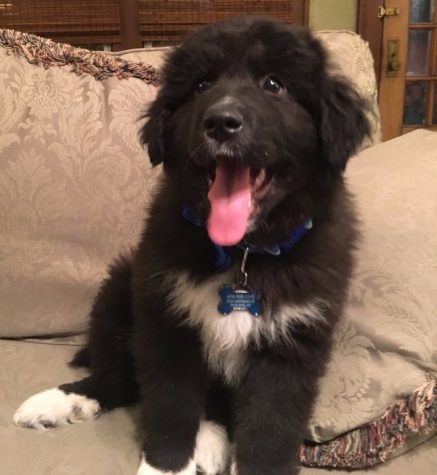 January 29, 2019

Filed under Parthe-Pet, Showcase
 This is Miller. He was a stray who ended up finding a home with Sandy York, The Parthenon's faculty adviser. Miller loves playing tug-of-war, chewing on all his toys, taking walks around the neighborhood and he LOVES playing in the snow. Follow Miller on Instagram at big_dog_miller. Interested in featurin...