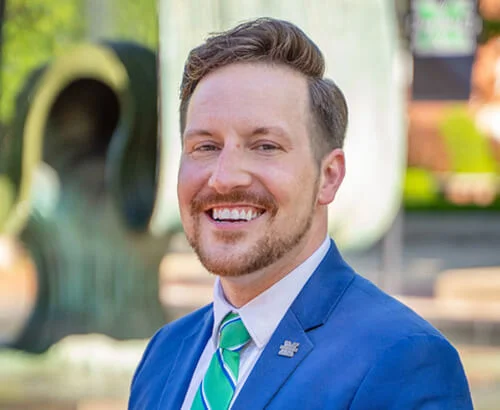 Homecoming allows the University to acknowledge its impact on students, faculty and community members, said Matt James, executive director of alumni relations.
"We always have this unifying spirit about us, but Homecoming gives us a reason to really celebrate that," he said. "All schools say that they're a family, but at Marshall we really live that each and every day."
The Homecoming theme for this year is "Super Marco Level Up." The theme is a play on words from the movie "Super Mario Bros.," according to the University's website.
Some traditional events students can participate in include the annual Homecoming parade and the pep rally/bonfire, both on Friday,  Sept. 29.  Meanwhile, the first-ever Sneaker Ball, an informal dance that encourages wearing sneakers, will debut on that same Friday night. 
Story continues below advertisement
The Homecoming Court will also have a new focus on inclusivity, said James, referencing that the two winners will have the freedom to choose their titles.
"They will be able to call themselves Mr. and Ms. Marshall if that's what they choose," he said, "but if not, we are making it more inclusive by calling them Marshall royalty."
The week's events lead up to the football game against Old Dominion University on Saturday, Sept. 30.
Homecoming brings a sense of community to the already established Marshall family, according to James. With the inclusion of new aspects, he described this year's celebration as a significant one.
"Marshall really is experiencing a special time in our history right now," he said. 
For a full list of Homecoming events, visit the Marshall U app.