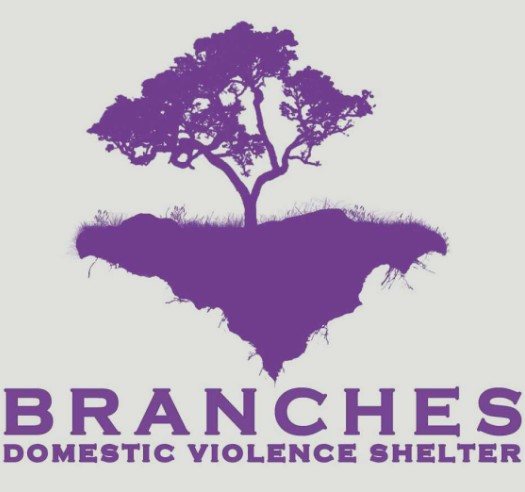 With an unwavering commitment to advocating, educating and assisting the community of Huntington, Branches Domestic Violence Shelter is dedicated to changing the stigma surrounding local domestic violence issues.
Branches commits to educating the public with in-person and virtual events throughout the year. Sara Blevins, director of development at Branches, hosted a virtual men's domestic violence training event on Sept. 1.
Blevins began her advocacy journey when she volunteered at the shelter as part of a women's study course during her undergraduate years at Marshall. She shared that the experience profoundly impacted her understanding of gender and violence.
"Domestic violence is influencing generations of the Appalachian community that I love," she emphasized. During the men's domestic violence training, Blevins discussed the importance of recognizing that both men and women may be victims.
Story continues below advertisement
"Regardless of man or woman, it's important to always believe the victim and survivors," Blevins said.
Addressing the stigma regarding Appalachia and domestic violence, she said, "Appalachia also has theissue that domestic violence should be dealt with behind closed doors."
Domestic violence is an issue that can impact anyone, and Belvins highlighted the additional misconceptions surrounding
domestic violence against men.
Blevins acknowledged that it can be challenging for men to report such incidents.
"Regardless of your gender or sexual orientation, it is always worth talking about it, and it's always worth leaving," she added.
During the Zoom conference, Blevins discussed the many forms that domestic violence can take, including coercion and threats, intimidation, emotional abuse, isolation, denying, minimizing, blaming, using children, gender privilege and economic abuse.
She also shared a thought-provoking quote by Jackson Katz: "Calling gender violence a women's issue is part of the problem. It gives a lot of
men an excuse not to pay attention."
Branches offers numerous educational resources and public events to raise awareness and engage the community in addressing the issue of domestic violence in Appalachia. Blevins and the dedicated staff and advocates at Branches are ready to help anyone in need with their services, including a 24/7 crisis hotline, an emergency shelter (open to both men and women), legal advocacy with attorney referrals and assistance with protective orders, crisis counseling (individual or group) and case management of resource referrals and overall victim support.