Co-Athlete of the Week: Lindsay Langley and Destiny Leon
ABOUT LINDSAY LANGLEY:
Position: Goalkeeper
Height: 5'4
Class: Sophomore
Hometown: Springfield, OR
Last week's results
High Point University, W 3-1
 1 GA (goals allowed), 9 SV (saves)
Marshall women's soccer sophomore goalkeeper Lindsay Langley was named Conference USA Goalkeeper of the Week after last week's performance against High Point University with one goal allowed and nine saves. The Herd won the match 3-1. Langley has the most saves in C-USA with 43.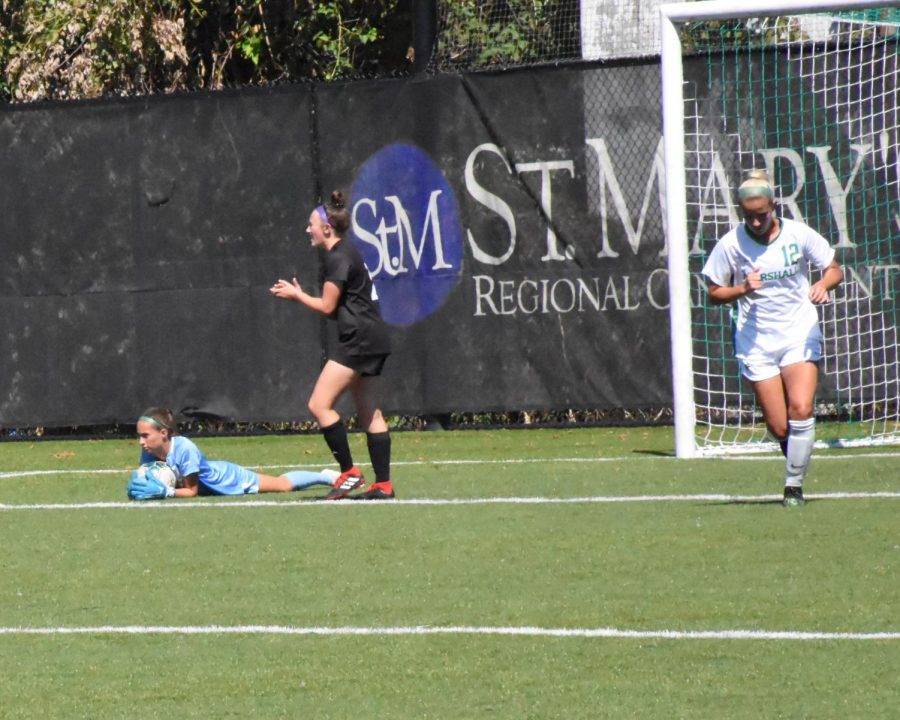 _______________________________________________________________________________________
ABOUT DESTINY LEON:
Position: Middle blocker
Height: 6'3
Class: Junior
Hometown: Bon Air West Arouca, Trinidad
Last week's results
Billiken Invitational (3 games):
16 kills, 5 errors, 34 attempts, 3 solo blocks, 17 blocks
Herd women's volleyball junior middle blocker Destiny Leon was named C-USA Co-Defensive Player of the Week after last week's matchups against University of Tennessee at Martin, Saint Louis and Troy University in the Billiken Invitational. At the invitational, Leon was named Billiken Invitational Tournament MVP. Leon now has 42 total blocks with 46 kills. Marshall would go on and win the entire tournament, 2-1.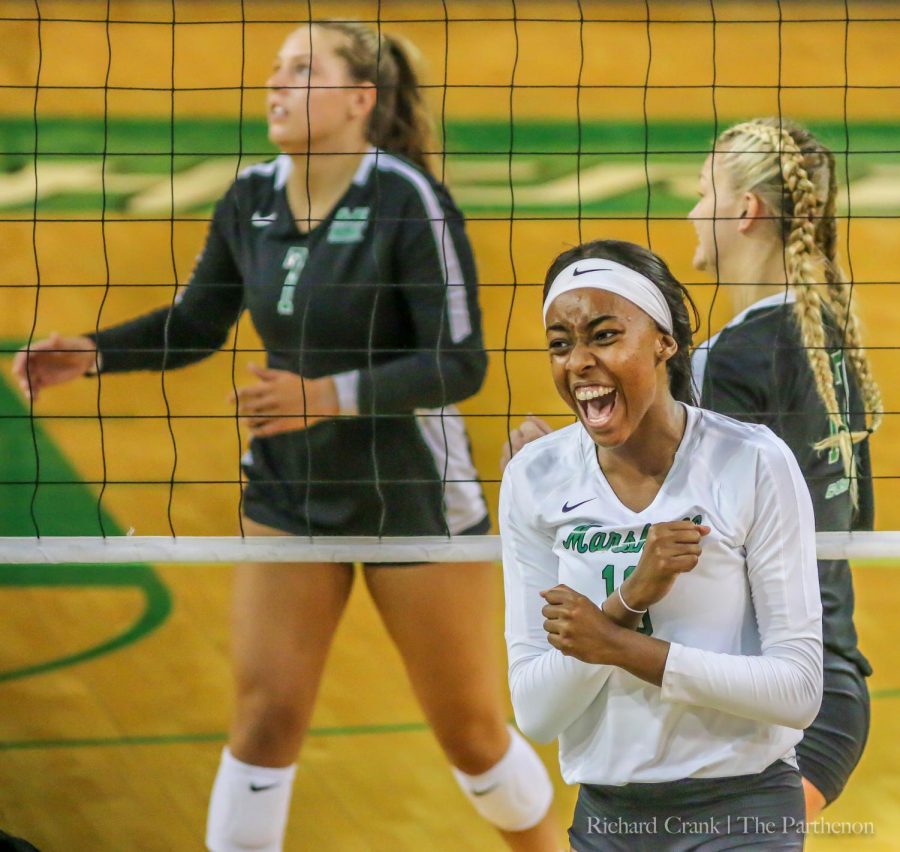 Leave a Comment