Five Students Awarded Gilman Grants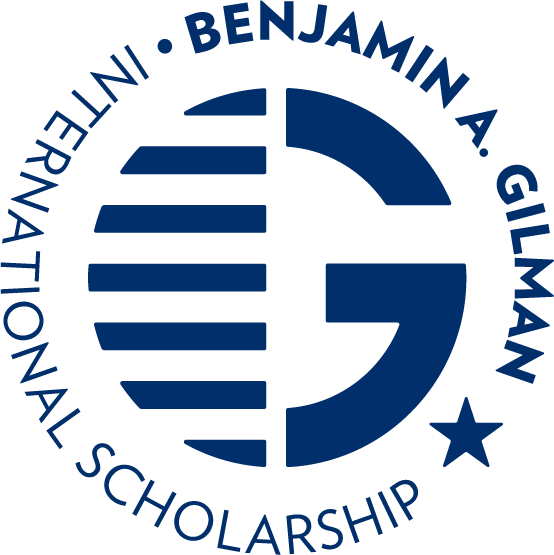 The chance to study abroad has become easier for five Marshall University students who were awarded a $5,000 scholarship to put toward internship programs or studying abroad.
Students Cynthia Collins, Chandreonia Harris, Juliana Hernandez, Leanasha Jones and Walker Tatum received the U.S. Department of States Benjamin A. Gilman Scholarship. Over 1,000 U.S. undergraduate students were awarded the scholarship in December.
Tatum has already put forth his scholarship funds to support a 10-day winter program in Italy over Marshall's winter break. 
"It was a rigorous program, but a good balance of learning and fun," Tatum said.
While in Florence and Rome Tatum studied art's chemical components and the chemicals needed to preserve art. The program was led by Marshall faculty member Dr. Rosalynn Quinones-Fernandez.
Collins, meanwhile, will go to Argentina this spring with the program led by Dr. Shawn Schulenberg. Lastly, Hernandez is eligible to win the Critical Need Language Award as she will be spending a full academic year at the Kansai Gaidai University in Japan.
Harris and Jones, on the other hand, will travel to Japan and Korea over the summer for the Japan-Korea Pop program led by Dr. Zelideth Rivas, assistant provost for global education and modern languages professor.
The Gilman scholarship has awarded 38,000 students since 2001, with over half of the recipients being from small or rural towns and 100% demonstrating financial need.