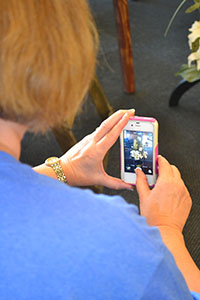 Rob Engle, reporter

September 1, 2015
On Monday evenings from 5:30-7:30 at the Barboursville Hobby Lobby, Laura Moul spends her time doing what she loves, teaching photography. Moul is a certified Master Photographer and Craftsman Photographer by the Professional Photographers of America. Moul is one of only 3 percent of professional...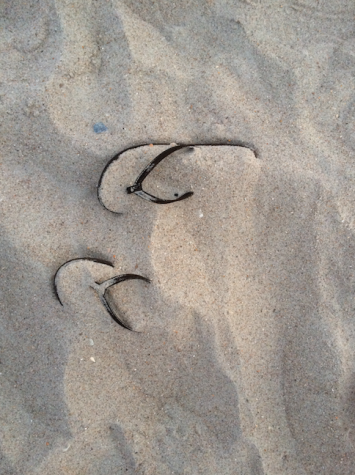 Amanda Gibson, Columnist

March 31, 2015
Warmer weather means we are all going to be getting out a lot more. Fishing, hiking, picnics, trips to the park and vacations are all in our near future and, of course, we will want to remember each moment of Summer 2015 by snapping a picture. Smartphones in tow, we will take pictures of everything an...