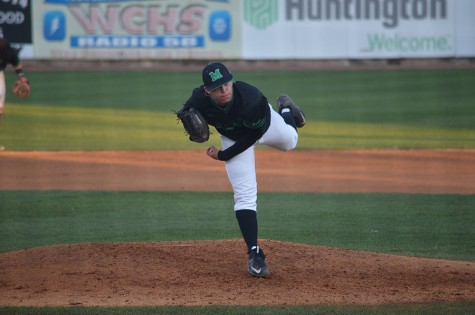 Joseph Ashley, Assistant Sports Editor

March 18, 2017
The Marshall University baseball team split a double-header Saturday against the University of Texas at San Antonio at Power Park in Charleston, West Virginia to open Conference USA play. In the first game, both teams had good pitching and defense to start the contest. Both teams had 2 hits in the...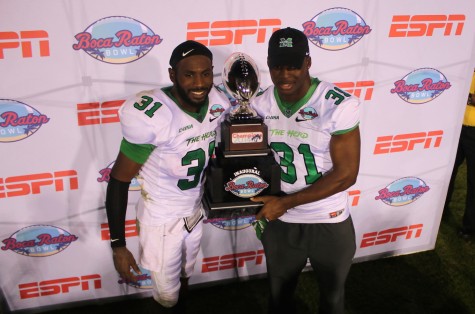 Shannon Stowers, Assistant Sports Editor

February 18, 2015
For almost every school across the country, football and basketball are the prized possessions of athletic departments and fans, and rightfully so. The two sports are, for the most part, what television contracts are based on and are the big money makers for athletic departments. The case is no different...