Herd offense falls flat in weekend series sweep against Conference USA foe Charlotte
Hang on for a minute...we're trying to find some more stories you might like.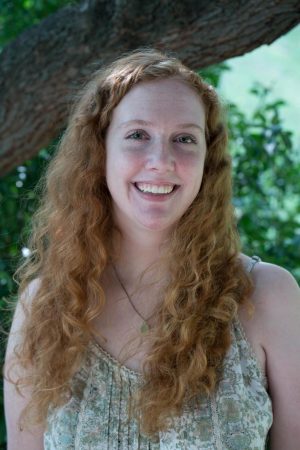 The Marshall University softball team was swept in its three-game series over the weekend against the University of North Carolina at Charlotte at Dot Hicks Field in Huntington.
The Herd (20-20, 6-6) lost the opening game Saturday, 5-2, before dropping both games in a Sunday doubleheader, 3-0 and 5-1, respectively.
In the first game, the Herd managed just five total hits as Charlotte pitcher Lexi Betancourt had a strong outing going the full seven innings.
Marshall pitcher Jordan Dixon was given the loss after giving up 10 hits and five earned runs while pitching a complete game.
Charlotte began the scoring with a two-run third inning, but Marshall responded with a pair of runs in the fourth after right fielder Raquel Escareno belted a two-run home run to centerfield.
The 49ers took the lead back in the sixth after Taylor Byrne matched Escareno's two-run homer with one of her own to centerfield.
Marshall threatened again in the inning's bottom half with a pair of base runners, but all scoring chances were absolved when third baseman Katalin Lucas lined out to end the inning.
Although the Herd offense lacked production in the first game, its potency became even more melancholy in the 3-0 loss to open the Sunday doubleheader. The team mustered only two hits for the entire game with Betancourt pitching a gem of a game, which saw the complete seven innings.
Dixon suffered her second loss of the season after allowing three hits and two earned runs in 3.1 innings. Ali Burdette relieved Dixon and pitched 3.2 innings giving up just one earned run.
Charlotte sprang out to a 1-0 lead in the third inning and added to the advantage an inning later with two runs after a solo home run by Grace Beatty and an RBI single from Byrne.
Burdette shutdown the scoring in the remaining three innings allowing no hits, but it was to no avail as the Herd bats were completely flat as well with a single by Kaelynn Greene in the sixth being the lone hit over the final three innings.
Marshall closed out the sweep with another desolate offensive performance, totaling two hits for the second straight game. This time it was Haley Wiseman who had the Herd's bats reeling as she struck out in a complete-game seven innings. Burdette took the loss for the Herd after allowing three earned runs in just two-thirds of an inning. Dixon relieved Burdette and allowed nine hits and two runs over the remaining 6.1 innings.
Marshall will be looking to atone for the sweep 3 p.m. Wednesday when it travels to Liberty University for a doubleheader after inclement weather forced the games to be rescheduled.