Earth Day 2021: Get involved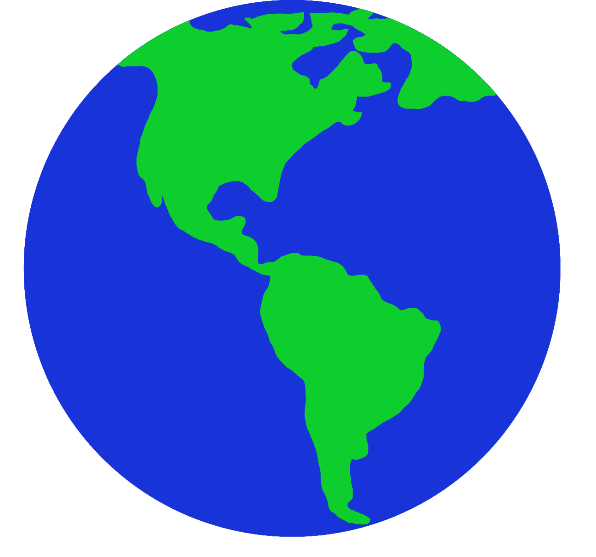 Earth Day is April 22, it is the perfect time to prepare how you will be celebrating this year. As a college student or staff member, you may not have all the resources or know how to celebrate locally, but don't worry, I have the perfect list for you. Here are six ways you can celebrate Earth day this year.
1. Join Marshall's plastic-free pledge by choosing to #BreakFreeFromPlastic. Spend a few minutes to educate yourself on break- ing free from plastic and learning about the pledge that Marshall signed this year at Breakfreefromplastic.org.
2. Live in a dorm? There are plenty of simple plants you can take care of in your room. Some recommendations are aloe vera, succulents or a spider plant. Go to a local garden center or put together your own plant and pot at The Potted Edge.
3. Take a walk. You may not be able to buy a plant, volunteer or donate, but you can simply appreciate the nature around you. You can even be a "plogger"— a new term to describe someone who picks up litter while going on a jog. Huntington provides 16 parks that you can check out at GHPRD.org.
4. Thrift your clothes. Instead of buying new clothes, go to your local thrift store or let Marshall's sustainable club come to you. The club will be screen-printing an earth design on your pick of thrifted shirts at the MSC Plaza from 11 a.m. to 2 p.m., on April 22.
5. Watch a documentary. The Sustainability Club is collaborating with the Campus Activities Board (CAB) on April 22 to present the 2019 documentary, The Story of Plastic, at Harless Field. The documentary exposes the man-made crisis of plastic pol- lution and the effect it has on the planet. The movie will start at 7:30 p.m., and there will be free popcorn and drinks.
6. Spread the word. Go on social media to show your friends how you are celebrating Earth Day. You can even tag @Muparthenon if this list inspired you!
Leave a Comment
Your donation will help continue the work of independent student journalism at Marshall University. If you benefit from The Parthenon's free content, please consider making a donation.