Frights for Philanthropy: SigEp's 'CarnEvil'-themed haunted house starts Friday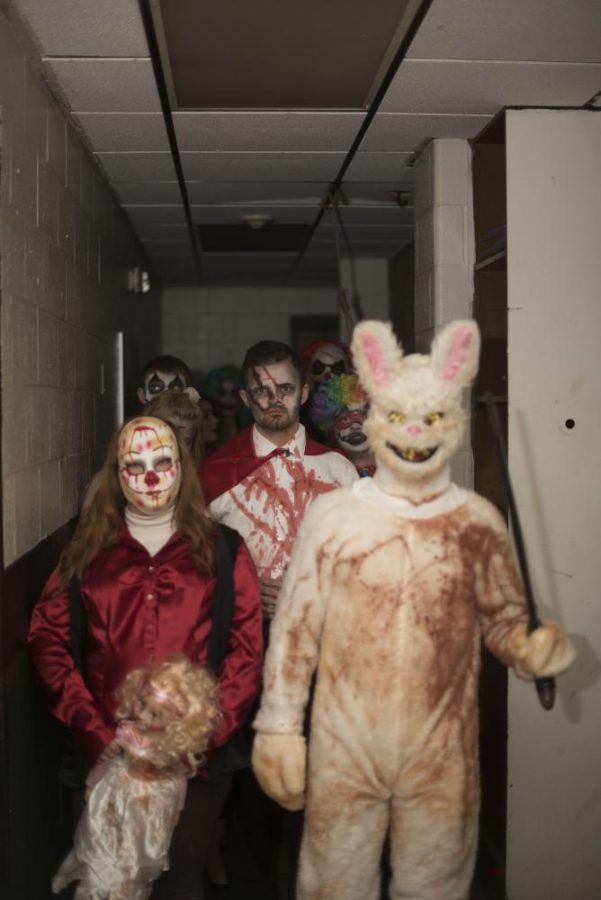 In an effort to raise money for Big Brothers Big Sisters of the Tri-State, Marshall University's chapter of Sigma Phi Epsilon (SigEp) will have their fourth annual haunted house this weekend and Hallo-weekend. The haunted house will be open Oct. 20, 21, 27 and 28 from 8-11:30 p.m., and the cost is $5 a ticket.
The theme of the haunted house this year will be CarnEvil. Amongst many other things targeting adults' childhood fears, the tour will feature haunted carnival games and psychopathic clowns. The haunted house will be located at 1401 5th Ave. in Huntington.
All of the proceeds will be donated to Big Brothers Big Sisters of the Tri-State, which strives to provide children facing adversity with strong and enduring, professionally supported one-on-one relationships that change their lives for the better through community based and school based mentoring programs.
Stacy Parsley, annual haunted house volunteer, said this year their social media promotions have reached engagements into the thousands. She said they usually get a handful of visitors every night and raise a couple hundred dollars for the charity, but this year they're hoping to "blow it out of the park."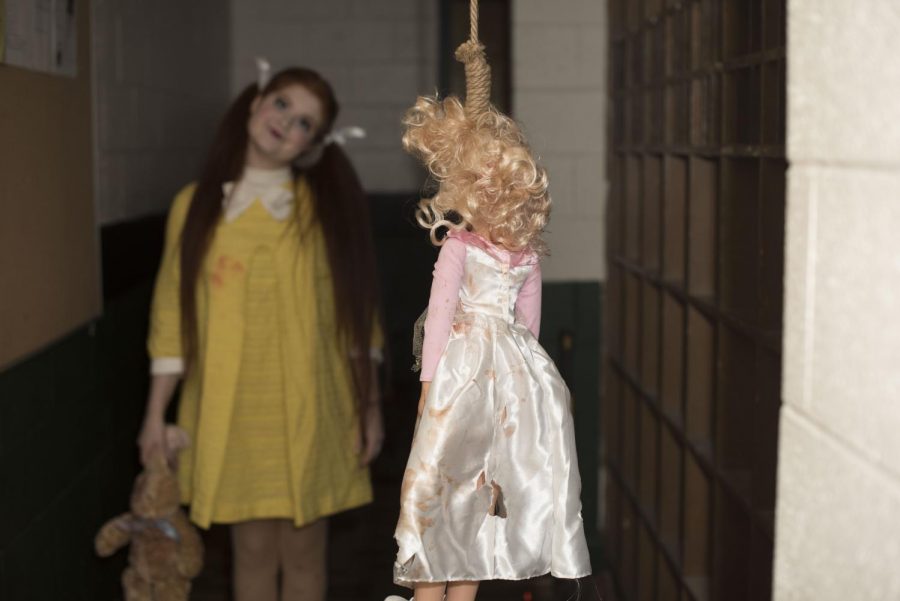 "We go all out every year with special effects, costumes, props and the different themes, but it's especially exciting with the momentum behind it this year," Parsley said. "Raising money for charity is always fulfilling, but getting to scare the community to help local kids in the community is a pretty funny concept."
Danny Bostic, former SigEp president and founder of the haunted house, said he always liked the idea of dressing up and scaring people, but instead of throwing a Halloween party for themselves, they wanted to contribute to their philanthropic duties while having just as much fun.
"My favorite part is seeing people's reactions at the end," Bostic said. "Some people love it, and some people hate it, but that's the weird part about Halloween: people pay to hate it. That's the wicked part."
SigEp has been a local chapter at Marshall since 1947 and also accredits themselves with changing the lives of students for the better, according to Bostic. Bostic said SigEp members are encouraged to hold themselves accountable for the choices they make and place equal emphasis on the philanthropic, educational, personal development and social aspects of membership.
Hunter Ellis can be contacted at [email protected]