Marshall Artists Series reveals 81st season lineup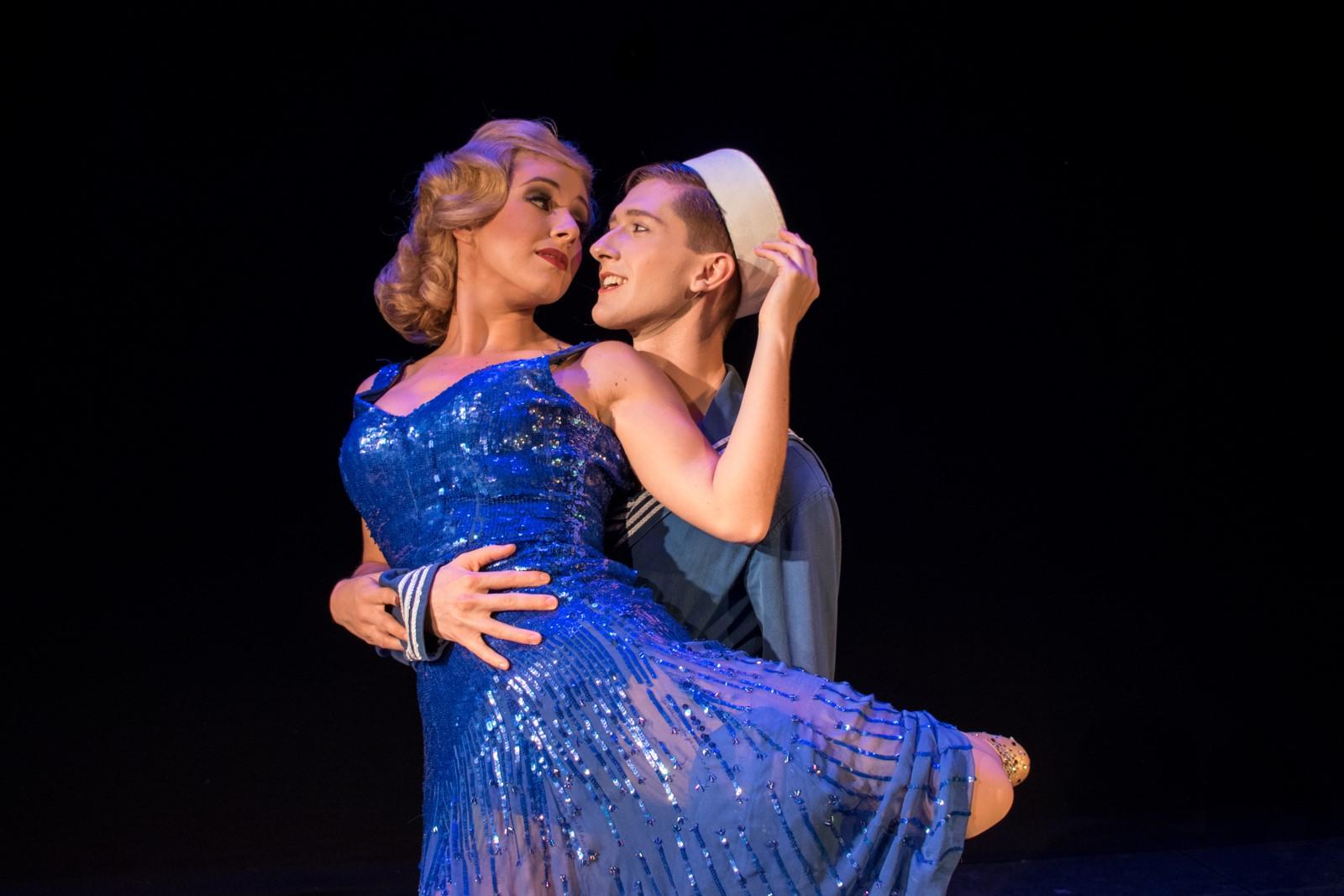 The lineup for the 81st season of the Marshall Artists Series has been revealed, promising to bring two music legends, Broadway smash hits and many laughs to Huntington's Keith-Albee Theatre.
Stephen Stills , most known for his contributions to classic rock group Crosby, Stills and Nash, will be preforming with fellow musician Judy Collins. Collins is famously known for being Still's inspiration for the trio's classic hit "Suite: Judy Blue Eyes." Stills and Collins will perform their classic folk hits along with some Buffalo Springfield hits that Stills is also well known for.
Other musical acts preforming include Maren Morris, an up and coming Nashville star who has written music for country stars like Tim McGraw and Kelly Clarkson. Yonder Mountain String Band, a bluegrass band known for their live performances with a mix of their own songs and covers, are also a highly anticipated act. Local musician Tyler Childers has opened for Yonder Mountain on their summer tour.
A tribute to 60's icon and singer song writer Janis Joplin, and singer song writer John Ondrasik, best known for his band Five For Fighting, will bring his soft ballads to the Keith Albee. Five For Fighting is known for songs such as "The Riddle," "Chances" and "100 Years."
There are several theatre acts coming this year including well-known Broadway acts "Chicago" and "Kinky Boots." The Keith Albee will also offer Broadway musical "Amazing Grace," "A Charlie Brown Christmas" and ballet "The Sleeping Beauty."
Comedian John Mulaney, currently on his "Kid Gorgeous" tour, will bring his Emmy award winning comedy to Marshall University, as well. He is well known for his recent stint on Broadway with collaborator and friend Nick Kroll as they performed "Oh, Hello on Broadway."
The deadline to purchase season tickets is August 4. Students will be able to purchase tickets for individual shows throughout the year at the Joan C. Edwards Play house and at the Keith-Albee box office. Tickets for individual events go on sale on August 28.
Tom Jenkins can be contacted at [email protected].
Leave a Comment
Your donation will help continue the work of independent student journalism at Marshall University. If you benefit from The Parthenon's free content, please consider making a donation.