'Awaken My Love!': An Informal Album Review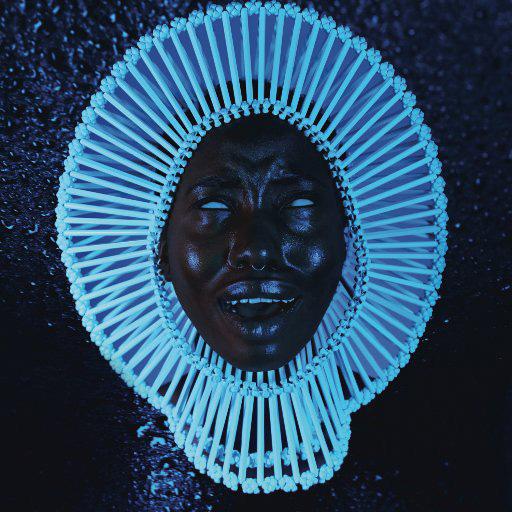 Childish Gambino's latest "Awaken My Love!" is out, and I have to say, I was really surprised at first.
Gambino, or Donald Glover, depending on what he's doing at the time, hasn't been super vocal about the album's release, aside from releasing singles like "Redbone," so I wasn't entirely sure what to expect.
I've been blown away with what I've heard. Most critics are going to probably go the route of "well, Gambino is supposed to be a rapper, why isn't he rapping," I'm going to completely avoid that and say this record solidifies Gambino as more than just a guy who raps over some beats every now and then; "Awaken My Love!" is Glover stretching his bones, cutting his teeth on the world of funk and soul music.
Right off the bat, listeners are subjected to a spacey journey with the opening track "Me and Your Mama." It's a journey of love into a fuzzy dimension of uncertainty; to me, this entire album is a love letter, written by Glover, to his girlfriend, with whom he just has his first child (queue "Baby Boy," the world's introduction to baby 'Bino.)
Gambino channels some stars of the funk and soul world throughout "Awaken." I got very nostalgic vibes the entire time, listening to vocals that are akin to George Clinton, Al Green, Prince, and Rick James. The instrumentation fully backs up this switch too. Booming bass, great synth leads; it's really incredible to think that this is the same artist who just released "Because The Internet" in 2013.
Some noteworthy tracks include "Zombies," in which Gambino makes a statement against what I believe is the music industry (see "We're eating you for profit/There is no way to stop it") in a package, enveloped with a funky wrapping paper. "California" makes me want to dance immediately, and honestly if you don't feel the same thing, you may want to get yourself checked. "Riot" is bombastic, energetic; Gambino displays some incredible range, not only on this track, but the entirety of the album.
Don't discredit this album without listening to it more than once, despite what your homie on Twitter might have said about it; don't listen to him, he's an idiot. Give Childish Gambino the respect he deserves as he takes you on a musical voyage into places you may have never been.
Will Izzo can be contacted at [email protected]
Leave a Comment
Your donation will help continue the work of independent student journalism at Marshall University. If you benefit from The Parthenon's free content, please consider making a donation.