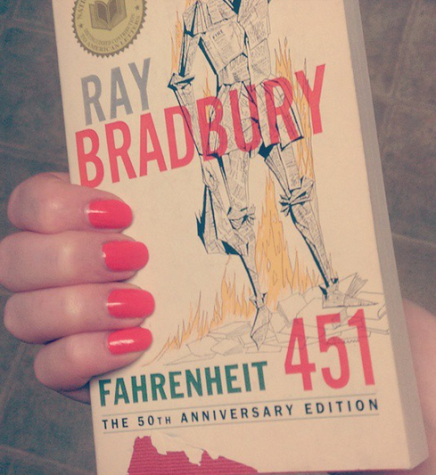 Jocelyn Gibson, Managing Editor

April 8, 2015
The entire genre of "happy ending" entertainment could be tainting the way humans view the world. I have never been one for movies and books with a happy story. I have a strong desire to feel intense emotion and to learn when I am consuming media rather than getting that warm bubbly feeling that s...
Hannah Harman, Reporter

April 2, 2015
English professors Sarah A. Chavez and Joel Peckham read from their published literary works and signed copies of their books Thursday in the Memorial Student Center. Students lined the back walls in the crowded audience, waiting to hear the readings and get their books signed. Books were selling...