Sara Ryan, Reporter

April 24, 2015
Marshall University's Alumni Association has its 78th annual Alumni Weekend Friday through Saturday on campus. Alumni will have dinner at 6:30 p.m. Friday in the experimental theatre in the Joan C. Edwards Playhouse. Following dinner is the showing of "Clybourne Park," performed by Marshall's the...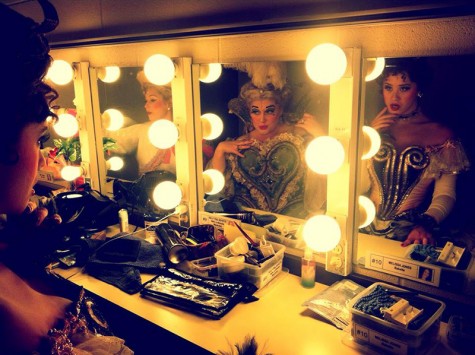 Kaitlyn Clay, Reporter

April 9, 2015
The Wardrobe actress in the Disney classic "Beauty and the Beast" Broadway performance is preparing to take the stage Tuesday at the Keith Albee Performing Arts Center. Kelly Teal Goyette plays Madame de la Grande Bouche, who is commonly known as the Wardrobe. The Wardrobe costume weighs up to 40 pounds, ...