RAs to serve buffet in honor of Black History Month
Hang on for a minute...we're trying to find some more stories you might like.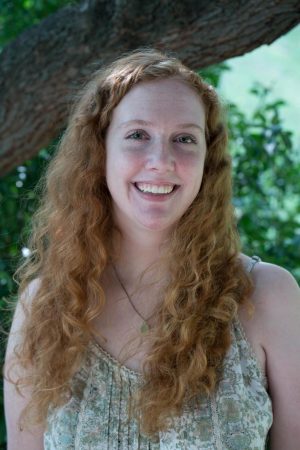 Marshall University resident advisors have been working together to create a program to celebrate Black History.
With the end of Black History Month drawing near, Twin Towers East resident advisor Eugenia Quaye said that RAs want to reach as many residents through the program as possible.
"The focus of the program is to learn more about African American history and culture, while creating a space to bring other people in to get more educated on Black History," Quaye said.
The program is not only an educational function, but the staff said they wanted to make sure that students could get a "real taste" of African-American culture.
Twin Towers East staff will serve a buffet-style soul food feast Tuesday at 7:30 p.m. in the TTE Glass Lounge.
The buffet will feature some of the most popular dishes of African-American culture including fried chicken, collard greens, candied yams, baked macaroni and cheese and much more.
The event will also feature a screening of  "The Great Debaters," with a brief discussion to follow the movie.
Resident advisor and program coordinator Alexis Tyson said she wants residents to understand that they can do anything they set their minds to if they can block out the negativity in their lives.
"We want to give students a chance to indulge in African-American cultural cuisine and immerse themselves in the history behind 3 young African- American students who excelled by using their words to shut down negative stereotypes pertaining to African-American intellect," Tyson said.
The program is open to all residents living on campus.