Marshall defeats WKU in overtime, gets first-ever win in Bowling Green
Hang on for a minute...we're trying to find some more stories you might like.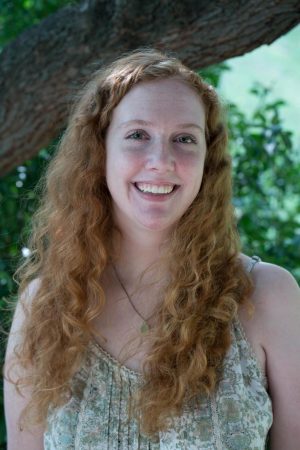 Marshall University men's basketball defeated Western Kentucky University, 96-93, in overtime Saturday for the program's first-ever win in Bowling Green, Kentucky.
The Herd (13-12, 9-3) was led by sophomore guard Jon Elmore, who recorded his first career double-double with 24 points on 9-20 shooting to go along with 10 assists. Elmore hit five 3-pointers in the victory, giving him a conference-leading 44 in league play.
Senior forward James Kelly matched Elmore's point total of 24 and also provided the go-ahead bucket as he threw down a dunk to give Marshall a 94-92 lead with 18 seconds remaining.
Junior guard Stevie Browning posted a double-digit outing for the Herd, scoring 17 points and hitting six of his 14 field goal attempts. Browning also recorded five assists, four rebounds and a game-high three blocks.
Although he did not notch double figures in the victory, sophomore forward Terrence Thompson had his best performance of his short Marshall tenure, scoring nine points and grabbing a team-high 10 rebounds.
As for the game action, the game was a close contest throughout, with neither team achieving a double-digit lead.
The Herd temporarily merged ahead midway through the first half, using a 12-1 run to go up 25-16 with 9:11 remaining. However, Western Kentucky made up nearly the entirety of the deficit before intermission as the Herd took only a one-point lead into the locker room.
The nip and tuck affair escalated after halftime with the lead switching hands seven times in the half's opening 10 minutes, but the Hiltoppers gained its largest advantage at the 10:53 mark when it went up 64-59.
Led by seven points from Elmore during a 9-0 run, the Herd recaptured the lead at 71-67 with 5:49 remaining. The teams continued to trade blows, resulting in a tie ball game at 80 apiece with a minute remaining.
Despite being a high-scoring game, neither team found the go-ahead bucket in regulation.
In overtime, neither the Hilltoppers nor the Herd could gain a significant advantage, but Kelly's dunk gave the Herd the lead with 18 ticks on the clock. After a foul by Thompson, Western Kentucky missed the game-tying free throw, which was grabbed by Browning to preserve the team's ninth conference victory.
Marshall returns to action 7 p.m. Thursday when it takes on the University of North Carolina at Charlotte at the Cam Henderson Center.