Hollywood, meet Hollywood.
More stories from Codi Mohr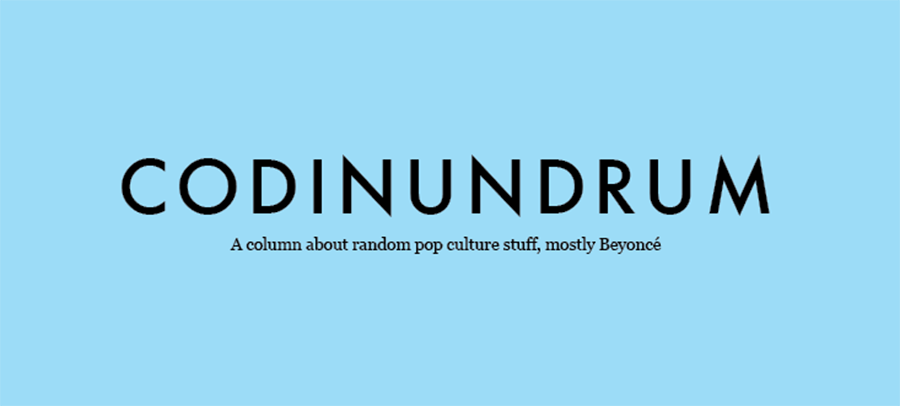 "Pitch Perfect 2"
"Paper Towns"
"Hot Pursuit"
"Tomorrowland"
"Aloha"
"Spy"
"Inside Out"
"The Bronze"
"Trainwreck"
"Ricki and the Flash"
These 10 films premiering this summer have something in common, something rarely seen in today's film industry. Some are comedies, some are dramas and some are action flicks, but all feature a woman in a lead role.
The severe lack of women in major Hollywood acting, writing, directing and production roles is no secret—they made up only 12 percent of protagonists in the 100 top grossing films of 2014 according to a study by the Center for the Study of Women in Television and Film at SDSU.
But is the industry finally realizing how important female representation in film is?
The biggest blockbusters, of course, still do not even begin to scratch the surface of inclusion. "Jurassic World," "Avengers: Age of Ultron," "Mad Max: Fury Road," "Magic Mike XXL," and "Ted 2" all stick to the typical model of male film domination, proving men still make up the overwhelming majority of filmmakers and actors.
Another common theme in most of the summer's films? Sequels and remakes.
Summer blockbusters are meant to sell toys, Happy Meals and costumes, not necessarily to make major statements about an industry. And Hollywood is a collective creature of habit. If it worked once, likely it will work again.
"The synergy between movies and brands is only going to get crazier," writer and director Diablo Cody told Vulture. "It's always safer to make a 'boy movie' when you're trying to make a billion bucks."
Most likely the the Avengers franchise and "Jurassic World" will be the big sellers, as they are produced  more marketably in a massive form. The only female-led films that may make any kind of similar impact are "Pitch Perfect 2" and "Papertowns." But overall grossing numbers will not even be comparable.
The men are going to bring in more cash, but maybe the industry will realize the prominence of the women it so severely lacks.
It's going to be a slow uphill battle and will take several more inspirational Oscars speeches by the Meryl Streeps and Patricia Arquettes of the world before there is any substantial change, especially in the more critically acclaimed, award-geared films. But maybe summer 2015 will be the beginning of a revolution within the industry.
Codi Mohr can be contacted at [email protected]
Leave a Comment
Your donation will help continue the work of independent student journalism at Marshall University. If you benefit from The Parthenon's free content, please consider making a donation.