Palmer named finalist for Professor of the Year award
Hang on for a minute...we're trying to find some more stories you might like.
More stories from Hannah Harman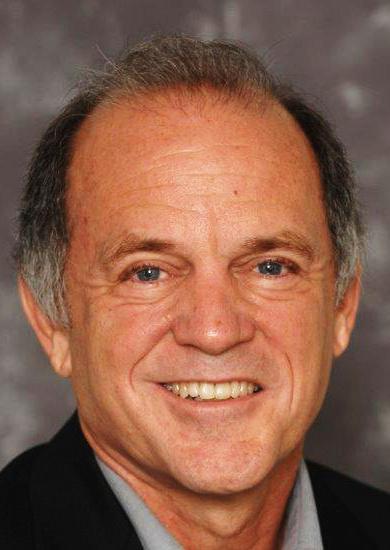 Marshall University history professor William Palmer was among five finalists for the Faculty Merit Foundation's Professor of the Year award.
"Marshall has always been a strong competitor for the award," said Ken Sullivan, board member of the Faculty Merit Foundation. "Palmer was an outstanding finalist."
The Faculty Merit Foundation recognizes and rewards faculty members at the higher education level.
Each year, the foundation sends invites to higher education schools in West Virginia to choose their nominees for Professor of the Year.
Palmer was chosen after receiving Marshall's Charles E. Hendrick Outstanding Faculty Award in 2014.
Palmer has taught more than 40 different courses at Marshall. He is trained as a historian of early modern England and Ireland.
"Bill Palmer is the kind of professor every student should have in college," said Laura Michele Diener, director of women's studies. "He has a tremendous respect for literature and learning. He also has a sense of humor that students really enjoy."
The five chosen finalists were interviewed for the title. The interviews focused on each professor's passion and teaching styles.
"We want to understand their teaching philosophy and their passion for the job," Sullivan said. "We ask questions about the qualities high school students need for college and changes in student performance throughout their career."
The winner and runner-up were announced at a banquet at the Culture Center in Charleston.
Zachary Loughman, an assistant professor of biology at West Liberty University, was named Professor of the Year. Lisa Di Bartolomeo, director of the Slavic and Eastern European studies program at West Virginia University, was first runner-up.
Palmer said he was still honored even though he did not win Professor of the Year.
"All of the finalists were extremely impressive," Palmer said in a news release. "I was just honored to be among them."
Hannah Harman can be contacted at [email protected]l.edu.