Police Blotter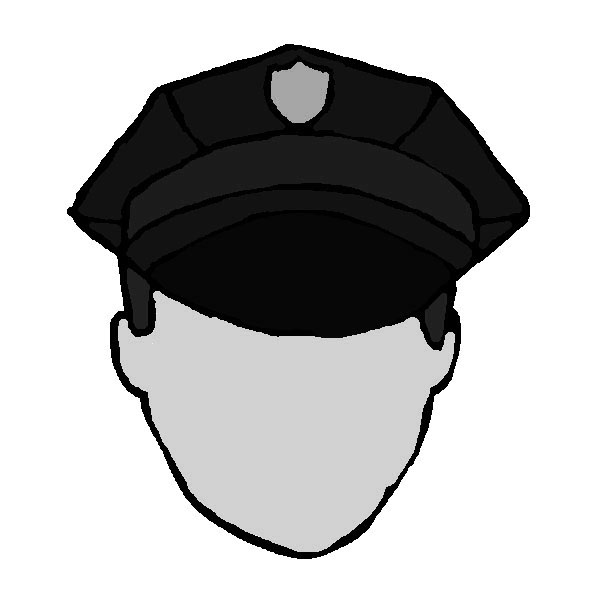 DUI 1st Offense 
A 37-year-old, white female was stopped Feb. 24. She was noticed after making wide turns on 16th street. She failed three sobriety tests, and her blood alcohol content level was 0.236. She was arrested and charged with a DUI.
DUI 1st Offense 
A male was arrested for a DUI on the 1800th block of Third Avenue, after failing all sobriety tests, Feb. 24. Later, he blew a 0.163 on a breathalyzer. After further investigation, he was carrying a concealed deadly weapon, brass knuckles, without a license.
Fraudulent Schemes 
Feb. 25, a male connected online with a female, and he claimed she needed money and promised she would return it when she was able. After multiple times of trying to convince the victim to help her, he eventually agreed. She then told him to go purchase $2,000.00 worth of gift cards and send her pictures of the back of the cards, which he then did. Later on, he noticed there was an additional $2,000.00 missing from his bank accounts, being deducted in increments of $500.00. This case is now closed, because there is no further action that can be taken. 
DUI First Offense 
There was a speeding stop of a suspect going 46mph in a 35mph speed zone on Fifth Avenue, Feb. 24. The suspect was heading home from a local bar, and all sobriety tests came back as impaired. The suspect was then arrested for DUI and speeding. After more investigation, the officer(s) discovered less than 15 grams of marijuana in the vehicle, and then the suspect also admitted to taking a mood stabilizer earlier in the day. They were then arrested for DUI, speeding and possession of marijuana and taken to the Western Regional Jail. 
Entering without Breaking 
The INTO Building was broken into without harm Feb. 25. There is no known suspects and no witnesses. There was $200 removed from the desk. Due to lack of suspects or witnesses the case is closed. 
Destruction of Property
A coke machine was pried open Feb. 26, and $15 was stolen from the cash box. Officers are actively seeking the suspect for Petit Larceny and Destruction of Property. 
Mackenzie Jones can be contacted at [email protected]. 
Leave a Comment
Your donation will help continue the work of independent student journalism at Marshall University. If you benefit from The Parthenon's free content, please consider making a donation.