Marshall adviser nationally recognized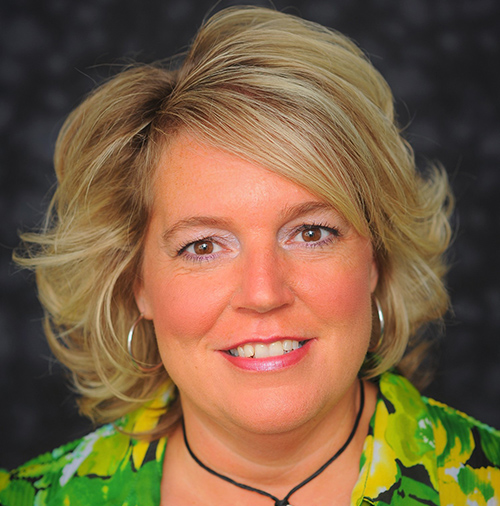 Advertisement
Hang on for a minute...we're trying to find some more stories you might like.
Each semester students make schedules for the following semester, but sometimes need a little help from an adviser. One of Marshall University's advisers is being recognized by the National Academic Advising Association (NACADA) for her work with other advisers but also assists students. 
College of Education adviser Kandice Rowe was named the 2019 National Advising Association (NAA) Award winner for the region three excellence in advising administrator. 
"Students need someone in the college they feel comfortable with to ask them questions they may not feel as comfortable asking their professors," Rowe said. "I try to advocate for the students as much as I can."
Rowe directs other advisers, but also advises the juniors and seniors in the education department with one-on-one meetings for evaluations.
Rowe is a member of NACADA and will receive the award next month at the conference in Charleston. She is also scheduled to present "Moving Forward with Technology" at the conference.
"It is technology to track clinical placements," Rowe said. "It is going to discuss how as a(n) (education) college we used to track placements by hand, and now we have this new technology to help us."
Marshall's education clinical placements are tracked through an app called Live Text, in which students doing their clinicals will log their time.
"If you could imagine over 100 student teachers with two student placements and each evaluation is about five pages long, that amounts to over 1,000 pages of paper," Rowe said. "This (platform) makes it a lot easier for us."
After Rowe applied for the National Advising Association Award, two NACADA representatives talked to advisers at Marshall in every college to ask what works best and what can be improved, Rowe said.
"The University as whole is really focusing on advising," Rowe said. "Sometimes advising is picking out the classes for students to take, but sometimes it is much more than that." 
Rowe said she does a lot of reporting data, attends meetings and facilitates clinical placements, but she said the best part is meeting one on one with students. 
"By the time they leave I feel like we have that connection," Rowe said. "I don't have it with every student in the (education) college, but many of them I know by name. The students feel as though they can come to me not only for advising questions, but if they are having trouble in class, or if they are having something going on at home. I feel like I have made that connection with them."
When Rowe submitted her application for the National Advising Association Award, she said she also had to create her own advising philosophy. 
"Support, Understand, Celebrate, Challenge, Emphasize, Share and Succeed is my advising philosophy, and together it spells success," Rowe said. 
Madalyn McCoy can be contacted at [email protected]