Just do what you are supposed to do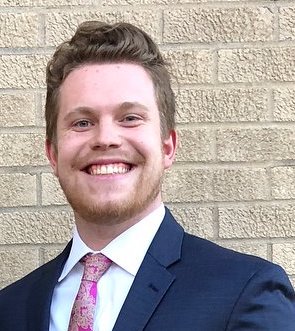 Advertisement
One summer several years ago, my family and I were moving into a new house that had been neglected for years by its previous owners. There was trash everywhere, water damage and unfinished projects. Our plan was to clean up, fix the damage and remodel the place into the house we had always wanted. We wanted to do most of the renovations ourselves, but with the summer ending and bad weather approaching, there were several projects we wanted to hire out. We contacted several local contracting businesses and asked for quotes, but more often than not, there was no follow up from any of the businesses we approached. It was as if these contractors did not want our business
Since then, as I am beginning my own adult life, I have seen this same sort of lack of efficiency and work ethic in many contexts, and have learned that if someone does their job well, it is a spectacular and shocking instance.
For example, this semester I had the opportunity to participate in a local internship. The workload was light, and I was only required to complete six hours of on-site work for this company in which I wrote articles, logged social media posts and learned basics of web design. These tasks were completed with little oversight. Over the course of the internship, I was repeatedly commended for keeping myself busy, meeting deadlines and being proactive in completing tasks rather than waiting for one to be given.
I say this not to commend myself and my own ethics, but to say that it is now considered extraordinary for someone to efficiently, fully and correctly do the job they were assigned to do.
And I think this has roots based in the way many of us interact on a social level. Our friends are constantly flaking on us, and we often flake on them. It is not a priority to be on time to things. We end up saying yes because we are afraid to say no, and then going back on what we said we would do or changing the terms for which we will do it. Again, I want to be clear that I too am guilty of this.
My goal here is simply to communicate two things that are deeply related to one another. First, we need to do our jobs—and do them completely, correctly and efficiently. And second, we must let our "yes" be yes, and our "no" be no, and start saying no when we should not say yes. We must mean what we say, keep our word and follow through.
Benjamin O'Dell can be contacted at [email protected]