Man Wanted for trespassing
Marshall University Police Department has issued an arrest warrant for Michael Hankins for trespassing. This comes after two reports of Hankins following female students on campus.
Officers issued a verbal warning to Hankins to keep off Marshall property when he was witnessed following a female student on Jan. 10. He was arrested at the time for failure to appear in court for a traffic ticket.
"When the defendant was in custody for an unrelated charge, myself and Lt. Pickens gave him a verbal trespassing warning to not be on the property controlled by Marshall University," Chief of MUPD Jim Terry said. "At that time we told him, 'don't return to Marshall, stay away from Marshall.'"
On Jan. 27, a female student reported a man following her when she exited her vehicle. The student said he continued to drive on because another vehicle pulled up behind him.
The student identified Hankins in a photo lineup, which Terry said allowed him to sign the warrant for trespassing.
Terry said Hankins drives an older model blue and white Ford truck with Ohio license plate number FWE8174 and a red Toyota with license plate number GZC9485.
MUPD officers are asking Marshall and Huntington community members to be on the lookout for Hankins and to report any information on his whereabouts to MUPD at 304-696-4357.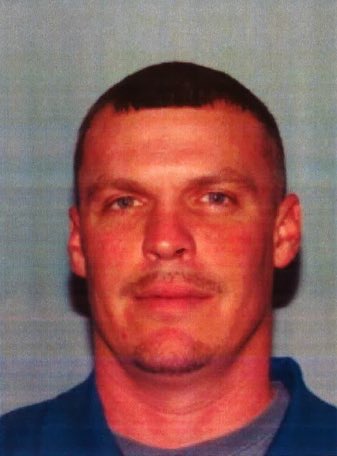 View Comments(1)
Your donation will help continue the work of independent student journalism at Marshall University. If you benefit from The Parthenon's free content, please consider making a donation.