Women's golf wraps up C-USA tournament
Hang on for a minute...we're trying to find some more stories you might like.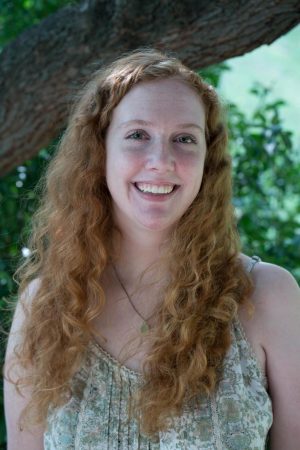 The Marshall University women's golf team finished in a tie for seventh place Wednesday in the final round of the the Conference USA Championship.
The Herd completed the 11-team tournament with a score of 928 to give the team its highest finish in C-USA since 2007.
No. 54 Middle Tennessee State University finished in first place to repeat as champions. The Blue Raiders won by 12 strokes at 4-under 876.
Marshall head coach Tiffany Prats said she thought her young team made significant progress during the season.
"Seventh ties the best finish in the C-USA tournament in Herd history," Prats said in a news release. "All of our starting five will return next year along with two freshmen, so we are very excited for out future."
Freshman Ylva Forslund finished the tournament tied for 16th place in individual standings to lead the team. Forslund posted a 5-over par 77 on the final 18 holes to finish at 11-over 227.
Florida International University junior Meghan MacLaren repeated as individual champion as well. MacLaren earned the won by two strokes at 3-under 213.