Simon Perry, Professor Emeritus, Dead at 92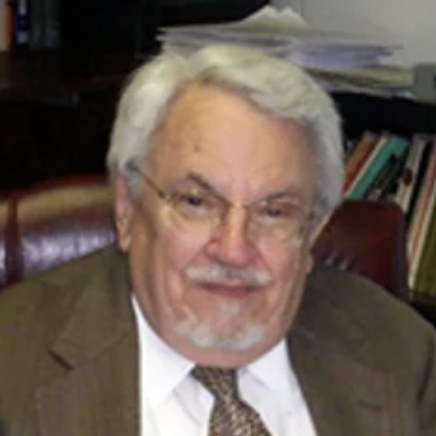 Dr. Simon Perry, professor emeritus of Marshall's political science department, died on Friday, Jan. 27, at the age of 92. 
Perry began teaching at Marshall after receiving his Ph.D in political science from Michigan State University, according to his biography on Marshall's website. Perry had previously served as the political science department chair before retiring in 2010. He also held the title of the  longest serving faculty member at Marshall. 
Perry also received many awards in his career, including the Distinguished West Virginian Award in 1988 and the College of Liberal Arts Outstanding Teacher Award in 2001 and 2004. Perry was also named one of the five 2007 "Living Legends" in Marshall Magazine, a selection made by alumni, colleagues and students. 
Marshall's constitutional law center, the Simon Perry Center for Constitutional Democracy, was named after him in 2010.
Dr. Patricia Proctor, pre-law advisor and founding director of the Simon Perry Center, described the loss as a profound one. 
"We have lost an incredible, great man," she said.
"Dr. Perry was a brilliant professor with a hunger for knowledge and an intellectual curiosity that never waned," Proctor said. "His students–and I was one–were the beneficiaries of this; he was deeply thoughtful and pushed students to challenge their preconceptions, open their minds and grow as critical thinkers and as human beings." 
Proctor went on to speak about the influence he had on those he worked with.
"He influenced my life. He provided the intellectual challenges that prepared me for law school and a legal career," she said.
Proctor also highlighted his character. 
"He also was kind-hearted, an advocate for what was right, not afraid to call out prejudice in all forms and to stand up for people marginalized by society," she said. "I and so many others are better for having him as part of our lives."