Police Blotter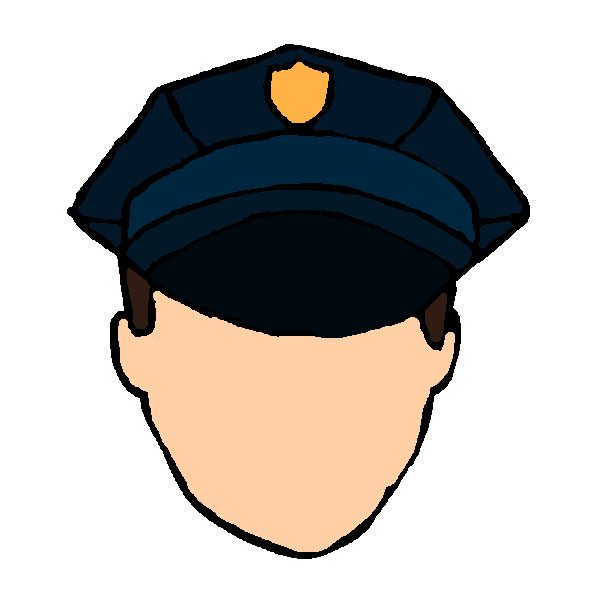 Drug Possession: Marijuana  
On Sept. 23, at 1:45 p.m., police officers patrolling the Third Ave. parking garage approached two females, both 18. The officers noted that the females, allegedly, smelled of marijuana. The officers said the two females attempted to cover up the smell by spraying perfume on themselves. The two identified themselves and admitted to having a bag of marijuana and an elephant-shaped bong. The marijuana and bong were taken by the officers and placed into the evidence locker. Police issued one of the females an arrest citation for possession of marijuana. 
Fraudulent with access device 
On Sept. 25, at 12:25 p.m., a woman reported that after having entered her debit card information into a man's phone to order food from a phone application, she was charged $411.99. Police found the man, who claimed he was unaware that the debit card he was using was the woman's. On Sept. 28, the man came to the Marshall University Police Department office, with $411.99 in cash for the woman. After the incident, the woman did not wish to press charges. 
Fleeing while D.U.I. 
On Sept. 26, at 2:20 a.m., police officers traveling south on the 300 Block of 16th St. approached the intersection of fourth and 16th, witnessed a vehicle, with three occupants, traveling east on Fourth Ave. at a high rate of speed. The vehicle's driver allegedly drove through the red light at the intersection and made a left-hand turn, almost striking the officers. Police preceded to activate their lights, turn and follow the driver
The driver made his way onto Tenth St., driving onto the southwest sidewalk, where he struck a light pole and ran over a parking meter. After the collision with the light pole, the rear passenger fled the vehicle. The driver of the vehicle allegedly backed over a parking meter and continued to flee northbound on Tenth St., before almost striking a parked vehicle. The driver stopped the car at Fourth Ave. and Tenth St., where he exited the vehicle. Police made a felony stop, the driver complying, police were finally able to identify the driver as a 22-year-old male. Police transported the drive to Western Regional Jail on the charges of fleeing while driving under the influence, reckless driving, failure to obey speed traffic devices, speeding, failure to maintain control, traffic control signal violation, destruction of property, driving with revoked for D.U.I., and no insurance. The driver also had a bench warrant. 
Carter Truman can be contacted at [email protected]