Police Blotter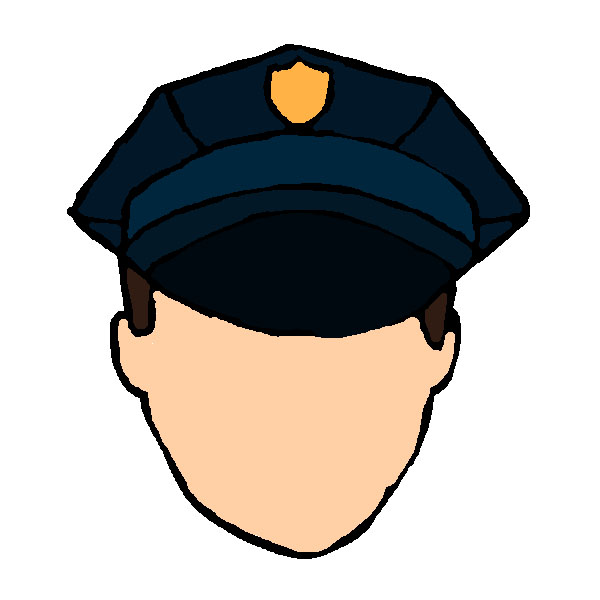 Petit Larceny
Officers responded to a call in Gibson Hall at approximately 4:57 p.m. Oct. 25 when a male reported some of his laundry had been stolen from a dryer. According to reports, he left his laundry in the dryer while he went to a meeting, and when he returned, some of his laundry was missing. The male stated that his team-issued jacket was among the items that were stolen. According to the male, the theft had to have happened between 12:30 and 1:45 p.m. 
Underage drinking
Officers of the Marshall University Police Department attempted to stop a male and female walking along 19th Street and Maple Avenue at approximately 1:17 a.m. Oct. 27. According to reports, the female was carrying a clear liquor bottle, and the male was seen carrying two red solo cups. Officers said they tried to stop and talk to the two when the male took off on foot down Maple Avenue. Officers asked the male to stop multiple times, but he refused. Officers caught the male roughly 10 minutes later without incidence, according to the report. He was taken into custody and later transported to Western Regional Jail at approximately 4 a.m. He was cited for underage consumption and fleeing. The female was issued a citation for underage consumption and was released at the scene.
Underage drinking
MUPD officers reportedly spotted two males acting suspiciously behind the Marshall food bank at approximately 2:16 a.m. Oct. 27. Reports say one male left the area while the second male was seen holding a Four Loko. The second male remained at the food bank and was approached by officers. Officers said they attempted to question the male but he refused to cooperate. Officers were able to identify the male and he was issued an arrest citation for underage consumption and littering.
Underage drinking 
Marshall police received a call from a resident adviser in Buskirk Hall about a female who was believed to be underage drinking. Officers responded to Buskirk and were able to make contact with the 18-year-old female. They then questioned the female about her drinking. Reports stated she admitted to drinking Bacardi at an off-campus house. Officers made sure she did not need medical attention and issued her an arrest citation.
Petit Larceny 
Officers received a call on Oct. 29 about a banner being stolen from the Campus Christian Center. According to reports, the complainant stated that the banner said "We Are Marshall." The complainant stated that the banner had to have been stolen sometime between Oct. 26 and Oct. 29. 
Robert Castillo can be contacted at [email protected]. 
Leave a Comment
Your donation will help continue the work of independent student journalism at Marshall University. If you benefit from The Parthenon's free content, please consider making a donation.