Police Blotter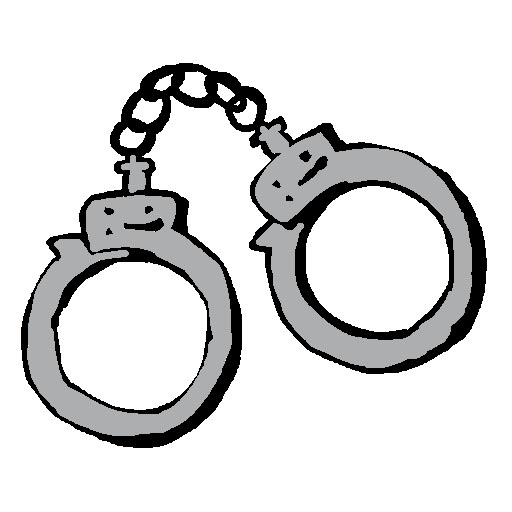 Bench Warrant
Officers noticed a car had been sitting for a while with two occupants on the vehicle March 6, at 8:43 a.m. on the 400 block of 24th Street: a white male and a white female. The officer approached the vehicle and asked them to abandon it, and after further investigation, it was found they had bench warrants. Both were taken into custody. 
Fraud
A female had purchased a car on eBay, and in seven days had still not received her car. She contacted eBay, and they told her that she had been a victim of fraud. This report on the fraud was filed March 7. 
Disorderly Conduct 
Two males, one white age 21 and one black age 21, were spotted by an officer fighting on 18th Street and Fifth Avenue, March 8 at 11:23 a.m. An officer pulled over and called for backup before he approached the men to break up the fight. After another officer arrived, they got the men separated, and one had an angry demeanor and raised tone of voice; for officer safety he was placed in handcuffs. One was then arrested for disorderly conduct and the other arrested for disorderly conduct and driving with a suspended license. A drug search was done on the vehicle by the police department's drug dog. There were no drugs found in the car. 
Heroin Overdose
Officers noticed a car on the corner of 25th Street where the driver was unconscious, March 8 at 2:34 p.m. After getting closer to the male, they noticed injection sights on the male's left arm. Two milliliters of Narcan were administered to the man, as he was overdosing on opiods according to police reports. After awaking, the male did not know anything; here he was, how he drove the car, time or day of the week. The suspect was identified and transported to St. Mary's Hospital. His vehicle was then towed and a warrant for his arrest was issued for a DUI. 
Stolen Property
An officer saw a white male, age 19, carrying a sign across campus March 10 at 1 a.m. When confronted, he said he was going to keep the sign and hang it in his fraternity house. The sign was recovered, and he was written a citation for transferring and receiving stolen property. 
Mackenzie Jones can be contacted at [email protected] 
Leave a Comment
Your donation will help continue the work of independent student journalism at Marshall University. If you benefit from The Parthenon's free content, please consider making a donation.