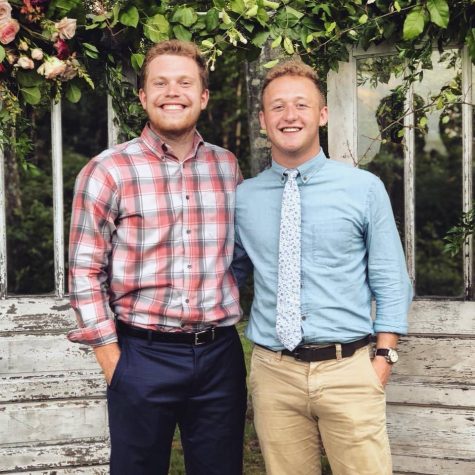 August 27, 2018

Filed under CONTRIBUTORS
Ben O'Dell is a junior English major at Marshall University. He has a passion for the English language and the way words work. He believes that it is important to speak and to write and to look for truth, to work hard at whatever you do, and to make the most of the moment in which you exist. His...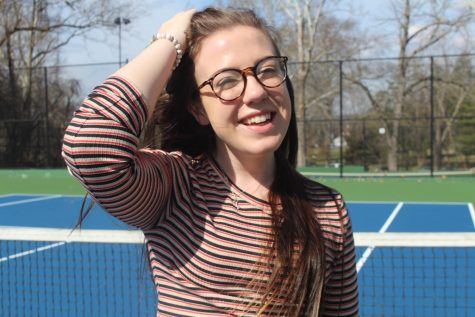 August 26, 2018

Filed under CONTRIBUTORS
Rileigh Smirl is an (almost 18) 17-year-old freshman Journalism major and Yeager Scholar from Huntington, WV. She has a podcast called "Still Buffering" with her two older sisters and spends most of her free time, if she has any, playing one of her five ukuleles, reading the newest John Green books,...