Deadline approaching for SAS submissions
Hang on for a minute...we're trying to find some more stories you might like.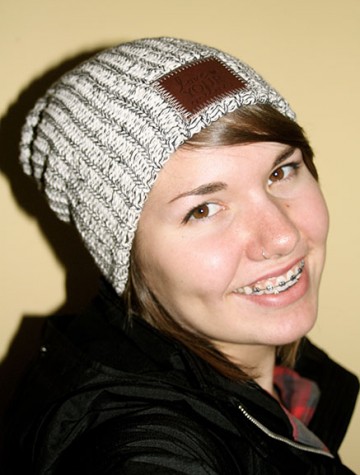 More stories from Rebecca Turnbull
The deadline is approaching for submissions to the 51st annual meeting of the Southern Anthropological Society this spring in Huntington.
All proposal submissions are due to the Southern Anthropological Society by Feb. 1.
The conference will take place April 7-9 in the Big Sandy Conference Center in Huntington and is themed "Reinventing and Reinvesting in the Local for Our Common Good."
Dr. Brian Hoey, associate professor of anthropology at Marshall and conference chair and proceedings editor for the meeting said the aim of these proposals is to demonstrate practical applications of science-based ideas to address real-world problems of local relevance.
"We then imagine possible, resilient futures for the places where we both live and work," Hoey said.
Hoey said he hopes the three-day event will strengthen the link between Marshall and the Huntington community to help positively benefit the interests of all.
Details for submission and registration information can be found on the Southern Anthropology Society's website at http://mds.marshall.edu/sas_conference/.
This year's conference is sponsored by Marshall's College of Liberal Arts and Honors College.
Rebecca Turnbull can be contacted [email protected]