Police Blotter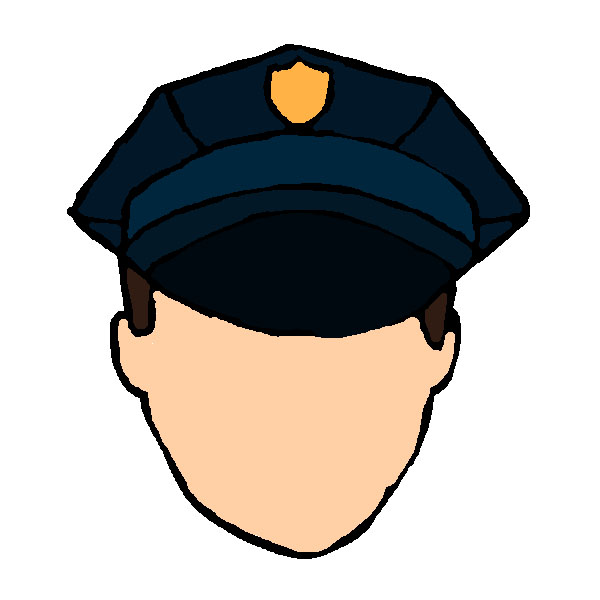 Petit Larceny
A male reported to MUPD that his wallet had been stolen from the Marshall University Recreation Center at approximately 8:14 p.m. Oct. 2. The victim reported that he left his belongings alone and witnessed the suspect sit by them. The victim said he did not observe the suspect take his belongings, but stated that when he returned to his belongings, his wallet and the suspect were gone. Reports did not indicate what the victim had in his wallet. The investigation is ongoing and the suspect is expected to be a white male in his mid-40's and believed to be roughly 5 feet 10 inches tall.
Warrant
MUPD officers observed a male driving a vehicle who was recognized as having an active warrant for his arrest out of Cabell County at approximately 8:58 a.m. Oct. 4. According to reports, his warrant was for battery. Officers stopped the suspect on the 1600 block of Commerce Avenue. Officers said they confirmed the suspect's identity as well as his warrant. He was arrested and transported to the Cabell County Courthouse where he was processed and arraigned. Reports state that he was released on his own recognizance and was given a future court date. The suspect was also given a citation for an expired registration.
Possession of a Controlled Substance
The Marshall University Police Department received a call from Fairfield Landing about the odor of marijuana coming from a resident's room at approximately 11:59 a.m. Oct. 7. According to reports, the resident who reported the smell said she had left her room and immediately smelled what she believed to be marijuana. Officers arrived at approximately 12 p.m. and went to the third floor and knocked on the door of the room where the smell was suspected to be coming from. The individual inside opened the door and officers said a strong smell of marijuana emerged from the room. Officers reportedly questioned the individual about the smell and the suspect relinquished a small bag of marijuana and a blue and black glass pipe. The individual was written an arrest citation for possession of marijuana. The marijuana was weighed and totaled .6 grams.
Robert Castillo can be contacted at [email protected]. 
Leave a Comment
Your donation will help continue the work of independent student journalism at Marshall University. If you benefit from The Parthenon's free content, please consider making a donation.