Editorial: Do not turn a blind eye to violence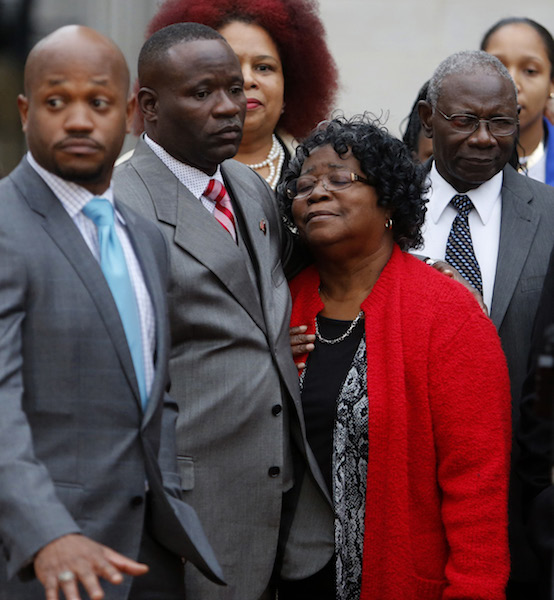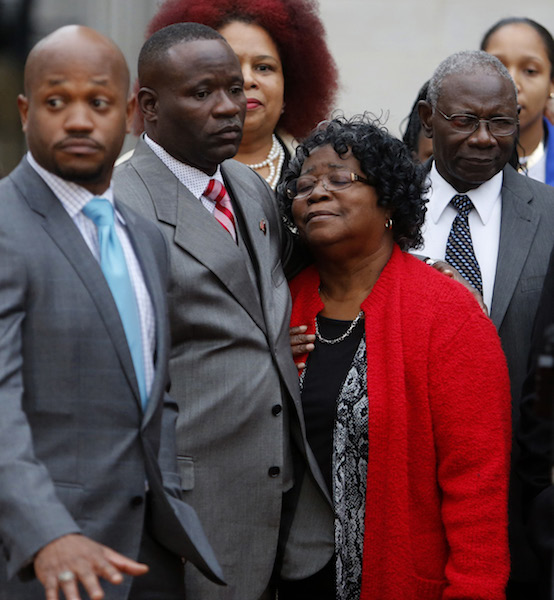 Many in this nation have seemingly become immune to violence. It is showcased in our television shows, movies, video games and, unfortunately, our news broadcasts. Another bombing is reported in a country most have never heard of, another robbery is reported in a big city with millions of nameless faces and another unarmed African American is gunned down in the street.
Walter Scott. It's a name that most probably saw in passing when his shooting made national headlines. There were people who cared for him. He mattered. His life mattered.
Michael T. Slager, a former police officer in North Carolina, killed Scott during a routine traffic stop. The shooting was caught on film and instantly hit the mainstream media. There was outrage for a brief moment, and then silence. The issue resurfaced Dec. 5, when Judge Clifton Newman declared a mistrial in the case after the jury remained gridlocked for three days.
Where is the cry for justice? Where is the peace of mind for Scott's family? Where is the hope for the individuals who become more and more frightened by law enforcement officers with every new report of a shooting?
Police brutality is not the only issue at hand here. Right in our own backyard, an unarmed African American teenager was shot by a 62-year-old man after the teen allegedly bumped into him outside of a store. The shooter's response?
"The way I look at it, that's another piece of trash off the street," William Ronald Pulliam allegedly told police, according to a criminal complaint.
The era for viewing people as lesser human beings because of the color of their skin was beginning to look like a thing of the past. However, recent events have brought this into question. We should not need the "Black Lives Matter" movement. We should already know that their lives matter.
America has become numb to violence. We see and hear about it every single day. Instead of silently sitting by and watching it happen, we need to come together to make a real difference. Change cannot be made unless someone takes a stand. In the end, all lives should matter.
Leave a Comment
Your donation will help continue the work of independent student journalism at Marshall University. If you benefit from The Parthenon's free content, please consider making a donation.