Riley Mahoney, reporter

September 14, 2015
Recently Marshall University's Office of Student Affairs completed its review of incidents that reportedly occurred on the night of August 22, 2015 at fraternity parties on frat row located on 5th Avenue. The review found that two citations were issued to fraternity houses by the Huntington Police...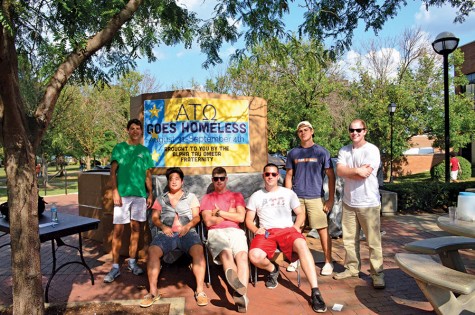 Riley Mahoney, reporter

August 31, 2015
Marshall University Fraternity, Alpha Tau Omega (ATO), is holding their annual "ATO Goes Homeless" event this week. The members of ATO hold this event annually to raise money for the Huntington City Mission. Members sleep in a shelter made of cardboard boxes donated by local business, every night...