Jocelyn Gibson, Executive Editor

July 8, 2015
The group Citizen Climate Lobby met Tuesday at Ritter Park to try and start a chapter in Huntington, West Virginia's 3rd Congressional District. The group's goal is to start a chapter in each of the state's Congressional Districts. According to its website, Citizen Climate Lobby is a non-prof...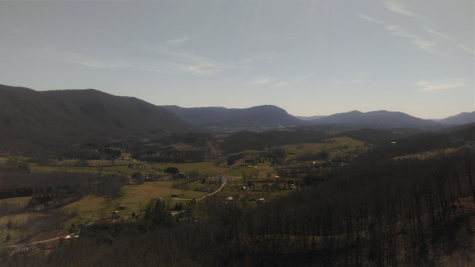 Jocelyn Gibson, Managing Editor

March 30, 2015
Appalachian, as an identity, says so much more about a person than just the region they're from or where they live. I returned Sunday from the Appalachian Studies Association Conference in Johnson City, Tennessee, with a more developed understanding of what being Appalachian means to me and says a...