FANTASY GIRL GROUP DRAFT RESULTS
Mothers of God wins 2015 Fantasy Girl Group Draft
More stories from Codi Mohr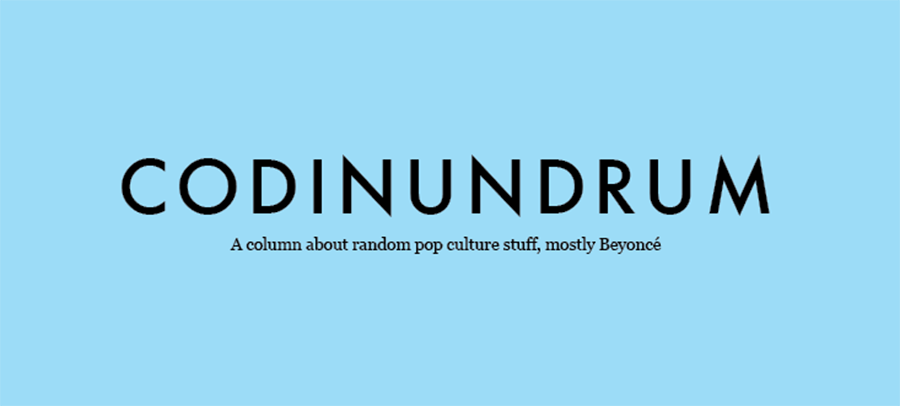 Before a brief Spring Break hiatus, this column featured a showdown between the women of The Parthenon newsroom. In honor of Women's History Month and inspired by Billboard's Girl Group Week, we each drafted our own fantasy girl group.
Each team took turns choosing a female artist to add to her ultimate girl group from the unlimited choice of any female musical artist. After selecting five members for each group, readers voted, and here are the results:
The official champion of the first (and probably only) Parthenon Fantasy Girl Group Draft is none other than the Mothers of God with nearly 50 percent of the votes.
Whether it was her brilliantly eloquent group justification or the sheer bad-assness of the group of fiery females she chose, Jocelyn reigns Queen of the Girl Group Draft. And with a team like hers (Janis Joplin, Ani DiFranco, Alanis Morissette, Meredith Brooks and Mama Cass) how can the rest of us complain?
Jessi and I tied for second, each with 20 percent of the votes. We took similar approaches in our selections. Jessi (Blondtourage) went for an all-diva (all blonde) power group of Adele, Christina Aguilera, K.Flay, Ellie Goulding and P!nk, while I (Coronation) went for an all around (and much less blonde) pop powerhouse crew with Missy Elliott, Rihanna, Kelly Rowland, Lady Gaga and Sia.   
The Beyoncé advantage proved a curse for Krista's Ring the Alarm (Beyoncé, Nicki Minaj, Jhene Aiko, Jennifer Hudson and Amy Winehouse) as she came in at third despite her talented group.
Finally, rounding out the draft, Megan's highly underrated electronic meets punk amalgamation Dear Feminist Activist (Lauryn Hill, Meg White, Florence Welch, Grimes and Kathleen Hanna) comes in at fourth. Honestly, readers greatly overlooked the magical potential of this group.
Thanks for voting, and check out the full transcript of the draft at marshallparthenon.com
Codi Mohr can be contacted at [email protected]
Leave a Comment
Your donation will help continue the work of independent student journalism at Marshall University. If you benefit from The Parthenon's free content, please consider making a donation.