TICKET OFFICE OFFERS PROGRAM FOR SEASON TICKET PURCHASERS
Hang on for a minute...we're trying to find some more stories you might like.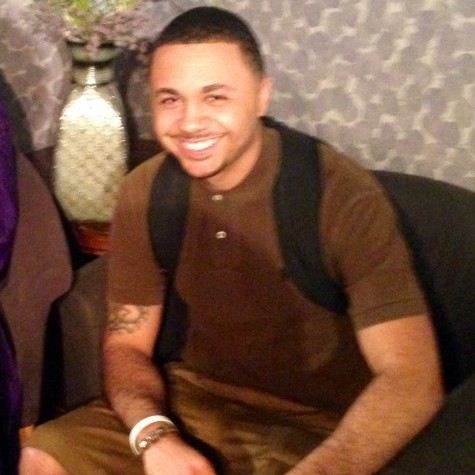 More stories from Malcolm Walton
Marshall University's athletic ticket office will host its annual "Choose Your Seat" program Friday, June 26 from 3 p.m. to 7 p.m. at the Joan C. Edwards Stadium.
Ticket office representatives will be on hand to assist those interested in purchasing season tickets for the 2015 football season.
"Season ticket sales are going well, but we are always hungry to sell more as the expectations for our nationally recognized program continues to rise," said Marshall's Associate Athletics Director Aaron Goebbel in a news release.
Fans will have the opportunity to select the seats of their choice at the event while also meeting some of the Herd's players.
Marshall's Director of Ticketing Ryan Crisp said several members of the football team will stop by the event to sign autographs and take pictures with fans.
"We'll have a handful of players there," Crisp said. "It'll be great for Herd football fans to see first-hand that not only does the university appreciate them showing their support, but the players really appreciate the support as well."
There will also be door prizes, schedule posters, raffles, and special ticket offers during the event.
Crisp said those who show up will have the opportunity to try out the seats they are interested in purchasing.
"Sometimes you have to just sit, get comfortable and get a feel for the seat," Crisp said. "If that's the seat you want to be in throughout the season, you want to be sure you feel comfortable in it. And we like to give the fans the opportunity to do so."
Malcolm Walton can be contacted at walton47@marshall.edu.