Childers shedding light on Appalachia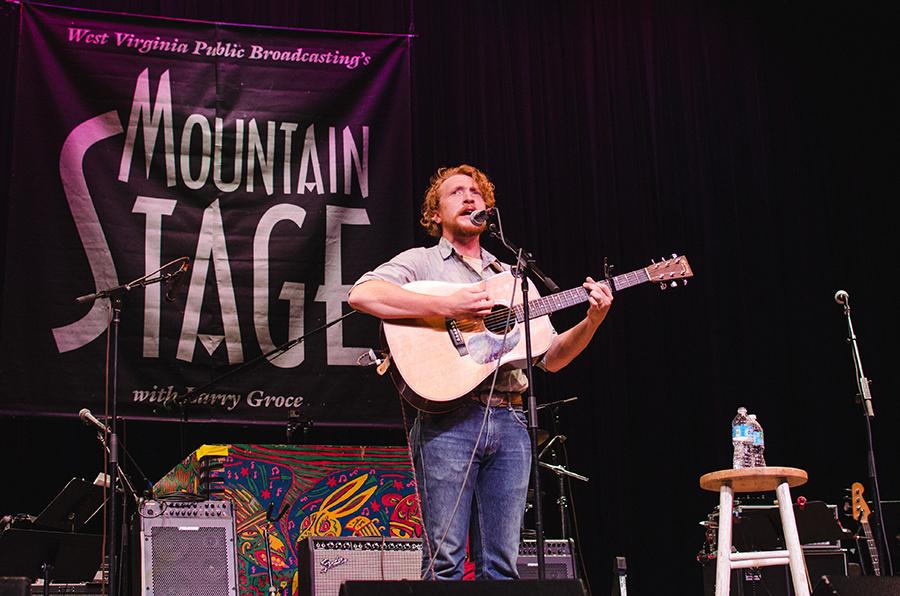 Lawrence County, Kentucky's Tyler Childers has been the face of the Huntington music scene for the past few years. If you're from the area or maybe have immersed yourself in the local music scene you already know who Childers is and know he's going places.
Now he may be getting the recognition he deserves. The Folk-Americana singer songwriter has been influenced by his upbringing in Appalachia and is proud of his roots. On August 4, Childers is set to release his new album "Purgatory" which was co-produced by Grammy award winning artist Sturgill Simpson.
Childers has released two singles off the upcoming album, "Lady May," along with "Whitehouse Road," a staple of his live shows. In the past weeks, Childers has already begun to receive critical acclaim from music outlets such as Rolling Stone, NPR Music and Noisey, a music subsidiary of Vice news all in anticipation for his new album, with some calling him the prodigy of Sturgill Simpson.
This could be a trend for country music and a shift in what Nashville will start to put out. Popular country music has started to move aside for some of these artists who contain more substance. Simpson, Jason Isbell and Chris Stapleton are at the top of the list pulling in critical success in the past few years.
For those who may not be familiar with Childers music, it isn't your typical country style. Instead he takes a more folk or Americana approach in his song writing. It often cuts deep at the struggles of being from Appalachia and also sheds light on his pride for the region.
Childers has crafted his live performance and sound in Huntington at local venues like the V-Club, and has moved up the performance list at the Huntington Music and Arts festival in Ritter Park every fall.
This past fall he was the headlining act at the festival, a position originally held for more national acts. But Childers became a strong enough act that he could be the final performer of the night. The V-Club posted on Facebook this comment after sharing another article about Childers.
"We've had the pleasure of hosting Tyler Childers since the very beginning. We couldn't be more proud of him."
If you haven't had a chance to see him play in the area, you may want to stop by the next time he plays, because pretty soon he may be touring more than just Appalachia.
Tom Jenkins can be contacted at [email protected].
Leave a Comment
Your donation will help continue the work of independent student journalism at Marshall University. If you benefit from The Parthenon's free content, please consider making a donation.