Editorial: The Trump presidency so far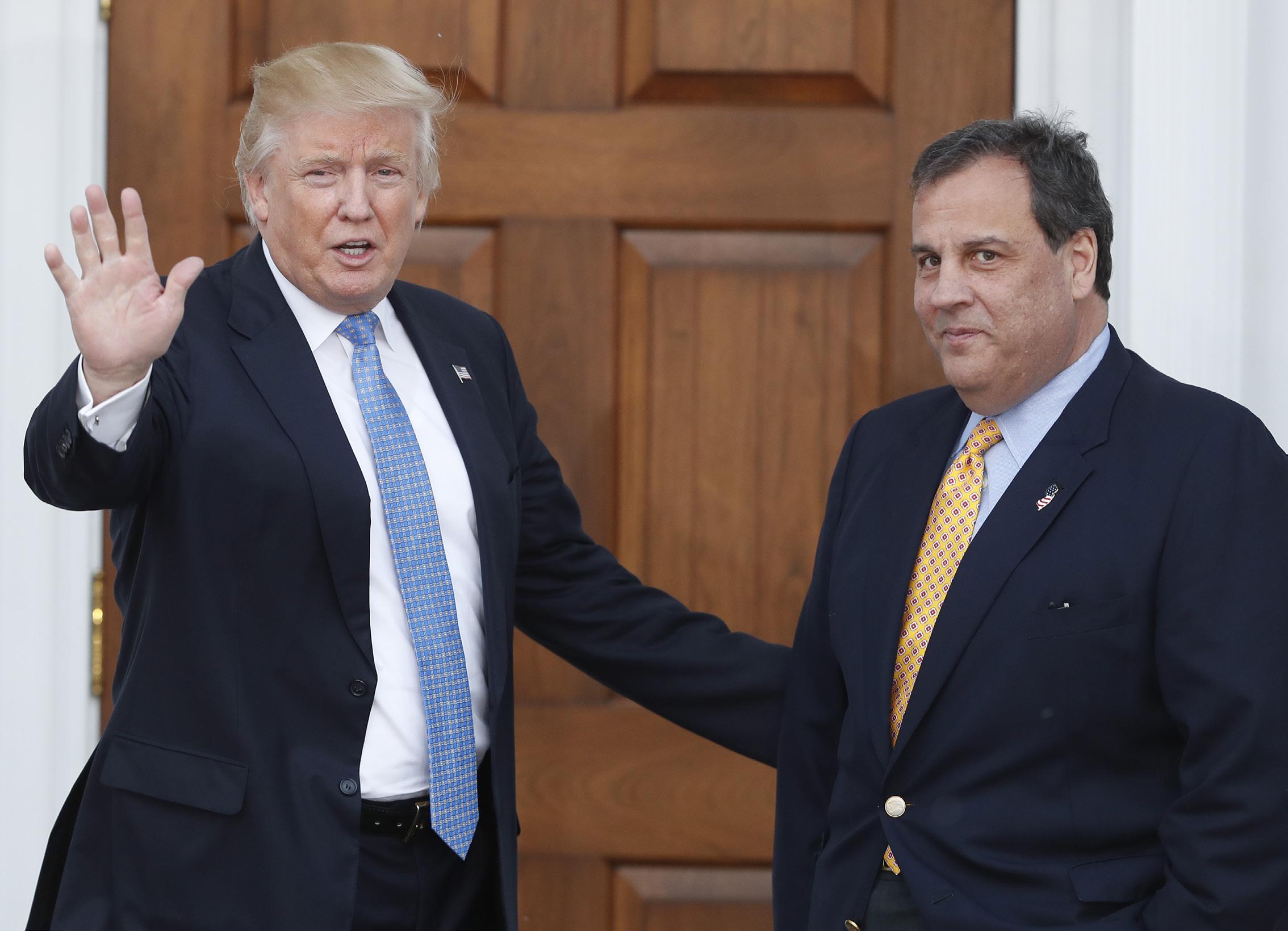 President-elect Donald Trump is in the midst of preparing to become president of the United States in January, and the picks for who he wants in his Cabinet are underway.
These Cabinet picks are a good indication of how Trump plans to run the country and what policies he plans to enforce. Many of his picks have interesting backgrounds and have stirred up some controversy. Here are a few of the most controversial picks:
Trump has offered the position of Attorney General to Sen. Jeff Sessions. According to The Washington Post, Sessions is said to be "amnesty's worst enemy." Sessions has opposed most of the immigration bills that have come to the Senate in the past two decades, he also fought against legal immigration. Sessions is a climate change skeptic. The Washington Post also said in 1986 a Senate committee denied Sessions a federal judgeship because his then-colleagues testified that Sessions used the n-word and made jokes about the Ku Klux Klan. Sessions is quoted to say he thought the KKK was "okay until he learned that they smoked marijuana."
Trump selected retired Lt. Gen. Mike Flynn to be the White House national security advisor. Vanity Fair says Flynn is an extreme Islamaphobe. In 2015, Flynn was paid to attend a gala in Moscow with Vladimir Putin. Flynn says the U.S. should work more closely with Russia to defeat ISIS. Flynn is also known to retweet/tweet false news stories.
Trump selected former Breitbart News executive and Trump's campaign CEO Steve Bannon to be the Chief Strategist. Breitbart News is known for publishing stories that are racist, misogynist and anti-Semitic. This "news" site was described by Bannon as "the platform for the alt-right" according to CNN. A hate group monitor, The Southern Poverty Law Center, said Bannon was "the main driver behind Breitbart becoming a white ethno-nationalist propaganda mill."
Trump has selected Gov. Nikki Haley to be his Ambassador to the United Nations. Haley was the first woman to become governor of South Carolina and, during Trump's campaign trail, she publicly spoke against the President-elect. Haley has very little foreign policy experience.
These are just a few of Trump's picks for Cabinet positions.
Another scary thing that has happened so far is that Trump aides did not realize the entire West Wing of the White House had to be staffed. The Wall Street Journal said during Trump and Obama's first meeting, the current president realized Trump would need more "guidance" than previous presidents have provided to their successors. This is why a person who has zero government experience should not have a political office position, especially not the office of president of the United States.
Trump has also released what he plans to do in his first 100 days in office, which is just as scary as his cabinet picks. According to CNN, the big things he plans to do include cancelling environment regulations, cancelling the Trans-Pacific Partnership trade deal and imposing new bans on lobbying by government employees.
However, something that is giving Americans a small glimmer of hope is the fact that Trump is backing away from a few things he vowed to do during his campaign, such as build a wall and make Mexico pay for it, repeal Obamacare, spend $1 trillion on infrastructure and put Hillary Clinton in prison.
Trump also is known for tweeting absurd, false and off-the-wall things. Trump tweeted Nov. 27, "In addition to winning the Electoral College in a landslide, I won the popular vote if you deduct the millions of people who voted illegally." This is not true. Hopefully, Trump plans to hire a fact-checker to read his tweets on the @POTUS account.
The President-elect also has to watch out for conflicts of interest. In an interview with The New York Times, Trump said "the law is totally on my side, meaning the president can't have a conflict of interest." Which is not true. One of the first things that raises questions about conflicts of interest is Ivanka Trump, a soon to be first-daughter, who sat in on a meeting with Japan's Prime Minister. This raised questions because the media was not allowed in.
Trump has made it very clear he has had it with the "crooked media." Since Election Day, Trump has not been very informative to the media and has not told them when he is leaving a place or having a meeting. He did have meetings with top news executives from CNN, NBC, FOX and others.
Donald Trump is the next President of the United States. A nightmare for some and a dream come true for others. No matter what policies he enforces and how he decides to run the country, Americans need to stand together and let their voices be heard when tough times arise. Remember, we are stronger together.
Leave a Comment
Your donation will help continue the work of independent student journalism at Marshall University. If you benefit from The Parthenon's free content, please consider making a donation.