XOXO, Michael Brown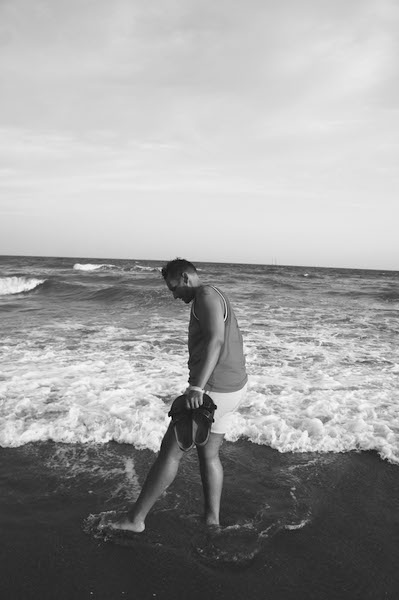 The readers submitted some questions about life, love and everything in between. I answered them as honest as I knew possible. I'm here to keep it real with you when no one else is and to answer with no judgment because I don't know you! I'm just a college senior who enjoys giving his opinion. Here are some of the questions I got this week:
What do you think about the Black Lives Matter movement and the current situation on police brutality?
I think that it is something very important and needs to be discussed more. From my perspective, it makes me worried sick about my father, brother, uncles, mom and sisters. Systemic racism is unfortunately rooted very deeply in this country and it needs to be weeded out.
What would you consider to be a perfect date?
I would describe the perfect date as something that leaves me speechless. It doesn't matter what we do, it's about the thought and the chemistry. Either leave me speechless or do something I can't stop talking about. Blow my mind. I'm a sucker for romance. 
I've had my eye on this cute boy in class. How do I work up my courage to ask him out?
You better speak up before you miss out on the situation. Maybe start with everyday conversation, but find out if he's single. Go after what you want girl (or boy), in the world of social media you can find out pretty much anything.
If you could describe yourself in five words, what would they be and why?
Driven, Fun, Blunt, Blessed and Fabulous.
Because I said so. Those are the first words I thought of.
What is something that you find yourself struggling with?
I'm not sure I completely understand your question. I guess I would say I struggle with procrastination, junk food and reality television.
Who is someone that inspires you?
I could say someone that everyone knows and give a million reasons why, but I'm going to just say my friends and family. Everyone is doing great things and I am so proud of each and every one of them. They inspire me to do my best in everything I do.
To have your question answered you can submit them on ask.fm/xoxomichael
This column is not intended to replace or substitute professional advice of any kind. This column its author, the newspaper and its publisher are not responsible for the outcome or results of following any advice in any given situation.
Michael Brown can be contacted at [email protected]
Leave a Comment
Your donation will help continue the work of independent student journalism at Marshall University. If you benefit from The Parthenon's free content, please consider making a donation.