Sam Phillips, Reporter
November 17, 2018
Marshall University students had a drive for DKMS Thursday, Nov. 15, to raise awareness about blood cancer...
Madison Davis, Reporter
November 17, 2018
West Virginia State Senator Richard Ojeda announced Monday he is running for president in 2020. Ojeda...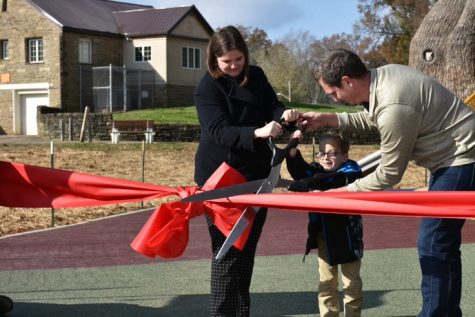 Phase one of all inclusive playground complete
November 17, 2018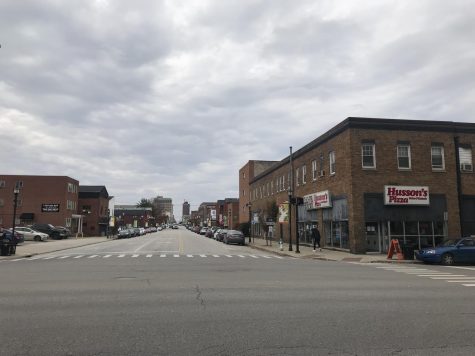 College of business receives donation for new facility
November 15, 2018
Women and Gender Center plans for future following Amendment 1 passing
November 14, 2018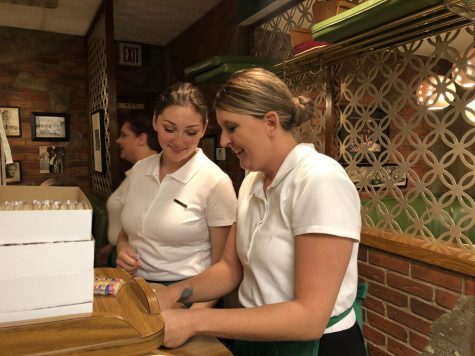 Jim's Steak and Spaghetti updates uniforms
November 14, 2018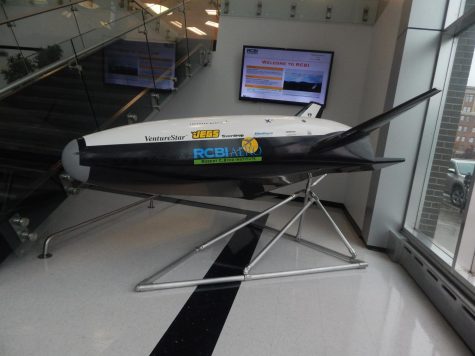 RCBI aims to launch Huntington into the aerospace industry
November 14, 2018
Enter your email address below to receive daily email updates from The Parthenon.