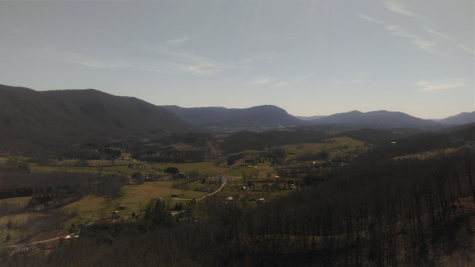 Jocelyn Gibson, Managing Editor

March 30, 2015
Appalachian, as an identity, says so much more about a person than just the region they're from or where they live. I returned Sunday from the Appalachian Studies Association Conference in Johnson City, Tennessee, with a more developed understanding of what being Appalachian means to me and says a...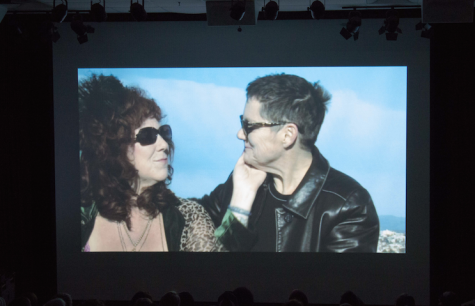 Hannah Harman, Reporter

March 27, 2015
A screening of "Goodbye Gauley Mountain: An Ecosexual Love Story" was shown Thursday to Marshall University students in Smith Hall. Goodbye Gauley Mountain follows two ecosexual activists, Beth Stephens and Annie Sprinkle, as they take a stand against mountain top removal in Appalachia. Stephens...