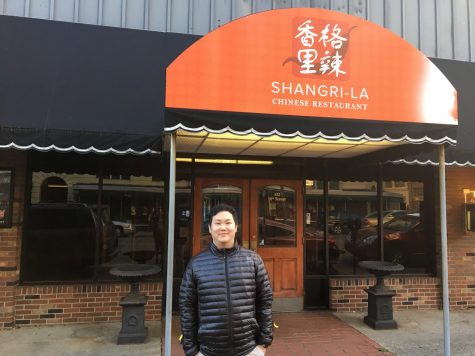 Danite Belay, Reporter
December 11, 2017
Marshall University is not only home to sons and daughters of Marshall, but young entrepreneurs as well. ​A native of southeast China, Yangbo Song came to the United States through Marshall Univ...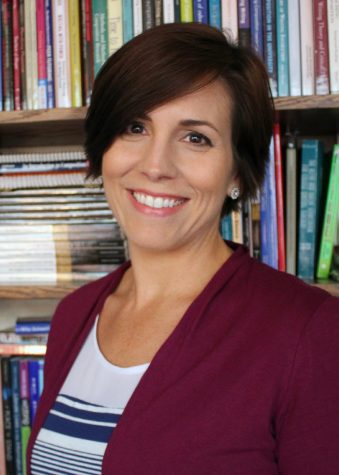 Danite Belay, Reporter
December 7, 2017
Kelli Prejean, associate professor of English and coordinator of the composition program at Marshall U...
Faculty Senate addresses pending tax reform and concealed carry legislation
December 7, 2017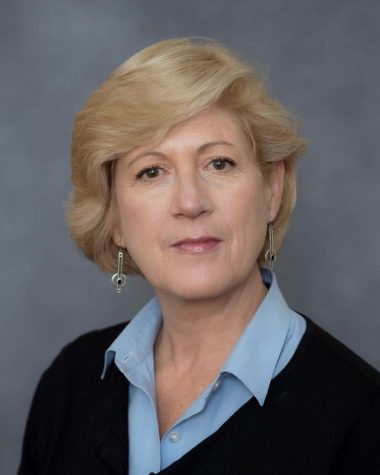 History professor, scholar to direct Drinko Academy
December 7, 2017
Geology in the Movies to screen 'The Day After Tomorrow'
December 7, 2017
Fraternity responds to criticisms over 'homeless'-themed party, university officials to discuss sanctions
December 4, 2017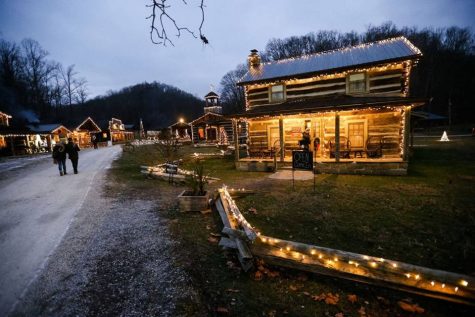 Christmas Village continues through Saturday
December 4, 2017
View All »
Enter your email address below to receive daily email updates from The Parthenon.