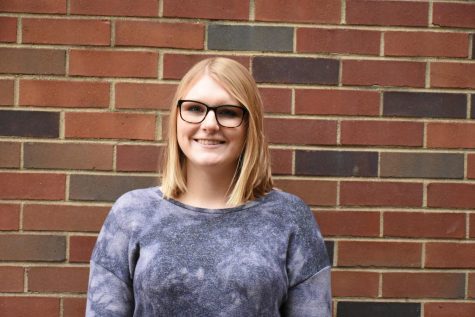 Mackenzie Jones, Reporter

August 24, 2018
Mackenzie Jones is a Junior majoring in Broadcast Journalism and minoring in Meteorology; from a town just across the bridge known as Chesapeake, Ohio. She loves spending time with her family, two bearded dragons, hiking, kayaking and now planning her wedding in August with her fiancé Zach (all while...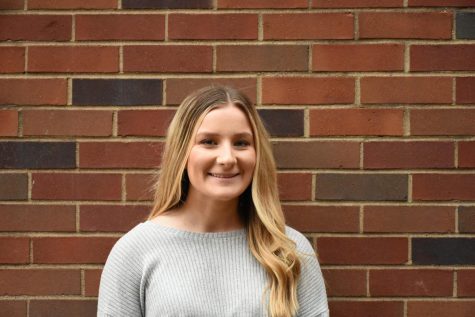 Piper White, Reporter

August 24, 2018
Piper White is a Junior from Huntington, West Virginia, majoring in public relations and minoring in marketing. She first discovered her passion for nonprofit agencies by volunteering at the Huntington Ronald McDonald House and other local nonprofit organizations. She is a member of The National Society...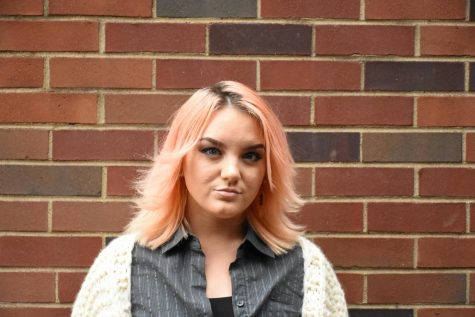 Makaylah Wheeler, Reporter

August 24, 2018
Makaylah is a sophomore on campus majoring in Journalism with an emphasis in Broadcast and Print/Media. She volunteers in her spare time and dreams of being a Humanitarian Journalist. Her philosophy is that life is always better with glitter, a smile and hot tea.