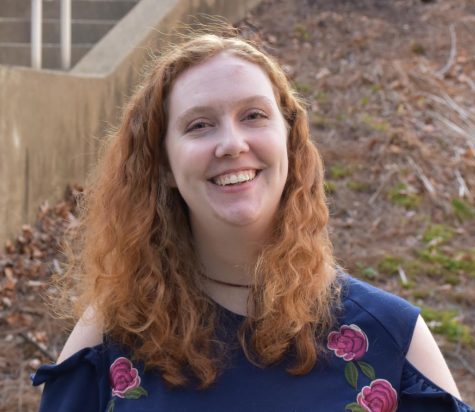 January 21, 2020
Amanda Larch is a senior print journalism major, with minors in English and women's studies, from Hurricane, West Virginia. She is passionate about reading, writing poetry, Stevie Nicks, hiking vinyl records and all things vintage. Amanda is the layout editor for the Honors Oracle. After graduating,...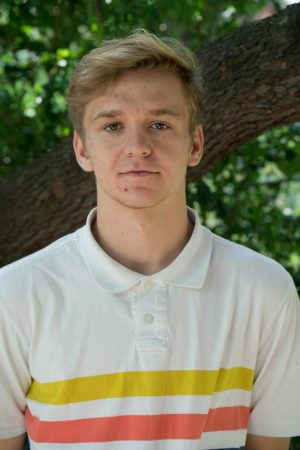 Douglas Harding, Managing Editor

January 21, 2020
Douglas Harding is from Sissonville, West Virginia, and is a junior print journalism major with minors in English and history. Douglas's life experiences have largely shaped his passions for learning, reading, writing, traveling, listening to music and simply living life to its fullest. He has special...