Turhan named to All-Academic Team
Hang on for a minute...we're trying to find some more stories you might like.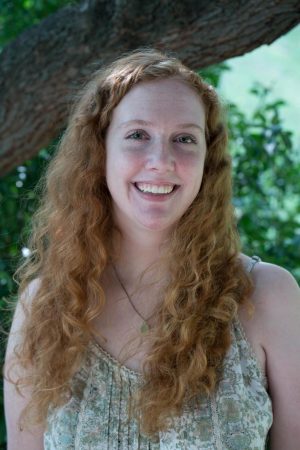 Marshall University junior Derya Turhan was named to the 2016 Conference USA Women's Tennis All-Academic team, the league announced Tuesday.
The Bad Salzuflen, Germany, native makes her first appearance on the team, while she is a two-time C-USA Honor Roll member. Turhan is the first Herd student-athlete to make the team since Maria Voscekova did in 2012.
Turhan, who will graduate in May after finishing her psychology degree in three years, has a team-best singles record of 14-3 from the No. 1 flight this spring. She has teamed with Anna Pomyatinskaya and Rachael Morales for a combined 11-6 record in doubles action.
The C-USA All-Academic Team consists of seven student-athletes. Nominees must have a 3.2 cumulative grade point average and be a regular participant for their team. Candidates should be a sophomore by class standing.
Fifth-seeded Marshall opens the Conference USA tournament Thursday against 12th-seeded Florida Atlantic.