Women's golf team tees off Monday at conference championships
Hang on for a minute...we're trying to find some more stories you might like.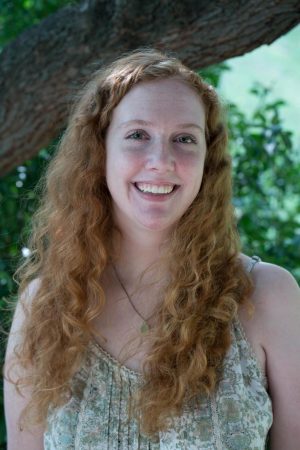 The Marshall University women's golf team carded a 309 and finished eighth in the first day of the Conference USA Championship.
No. 54 Middle Tennessee State University took a three-stroke lead over the field in the first round with an 8-over 296.
Marshall junior Pimrawee Huang shot her best round of the spring season to lead the team.
Huang fired a 3-over-par 75 on the first 18 holes to tie for 11th place with five other golfers.
Huang matched the day's best par-5 average at 1-under 4.75, her best round since a 75 at the Lady Pirate Intercollegiate on Sept. 28, 2015.
Marshall head coach Tiffany Prats said strong individual performances from Huang, freshmen Sarfina Seretharan and Ylva Forslund.
"They all could have played even better," Prats said in a news release. "But I'm happy with the start. The three of them kept the ball in play today and scrambled when they needed to. Tomorrow is a moving day. We have to go out and play aggressive when we can."
Seretharan and Forslund both shot a 4-over par 76.
Competition resumes 8 a.m. Tuesday with its second of three 18-hole rounds.